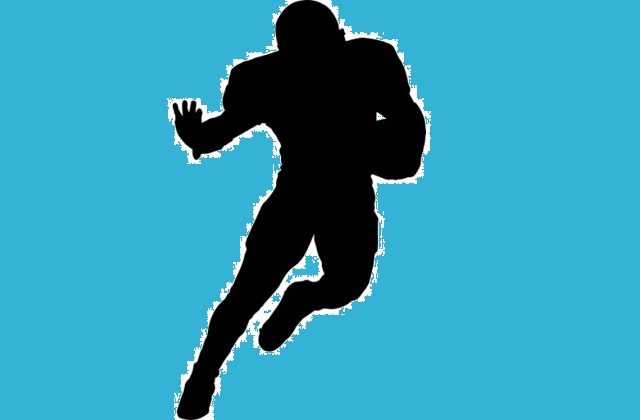 Written by Joe Buttgereit
22 August 2019
Here are Joe's other ADP Value articles: High QB | Low QB | High RB | Low RB | High WR | Low WR
We've reached the final installment of the High Value ADP series: the TE position. If you're lucky enough to get one of the "Big Three" (or the "Big Four" in my humble opinion), then great! If not, and you need to find late value, you're in the right place!
I'm generally not in the camp that likes to take one of the three early guys. Travis Kelce, George Kittle, and Zach Ertz are all generally gone by the third round. I'd rather take running backs and wide receivers early, and find a high-ceiling tight end later on; I may even stream the position.
But, there's a guy that everyone is sleeping on this year that I've been snatching up left and right. Yes, there's only one player in this article, and yes, I can understand why people are overlooking him. Injuries have been an enormous problem in his career. However, when healthy, he has been downright dominant. Figuring it out yet?
I chose the featured image for a reason; I didn't want to give it away. And when you see who it is, you'll say: "Really? Him? Aren't you worried he'll get hurt Week 3?!" Yes, yes I am. But, the potential TE1 possibility if healthy is so enticing for me. Especially given how cheap he is in drafts.
Jordan Reed | TE, Washington Redskins
Ok, hear me out. I know he's never played more than 14 games in a season. I know he's never had a 1,000 yard season. I know all it takes is a bruised toe and he'll miss eight weeks. But, he's ridiculously talented.
He's never played a 16-game season. But, in 2015, he played 14 games. In that year, he was the TE3. In 2016, he played in 12 games. In that year, he was the TE9. Last year, he played 13 games. He was the TE16, and last year was riddled with confusion among the offense (four quarterbacks, a thousand different offensive line combinations, etc.).
Not saying he will finish as the TE1 or anything but even if he gives you 2/3 of the season, he'll finish inside the top-10. He's currently being drafted as the TE16, with an ADP of 159.3. This is placing him in the middle of the thirteenth round, sandwiched between guys like Parris Campbell, Ito Smith, Michael Gallup, and Marquise Brown. You're telling me you'd rather take a WR5+ instead of a potential top-5 overall TE?
Worst case scenario, he gets hurt early on and you drop him and pick up someone like Jesse James or Gerald Everett. Honestly, is it really that much of a disappointment if your 13th rounder gets hurt?
Put it this way, what's more substantial to potential team success: having your 13th rounder getting hurt and never cracking your starting lineup, or your 13th rounder becoming the TE4? The answer is easy.
As always, follow me on Twitter @joebuttgereit for random fantasy sports thoughts!