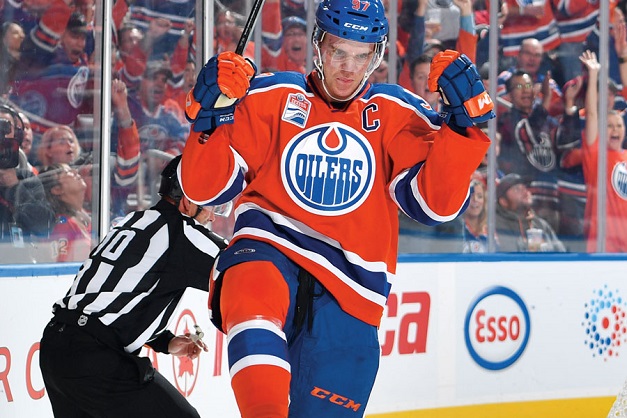 Details

Robert Backus
Fantasy hockey hits the ice with five big games tonight.
Details

Robert Backus
Don't set your fantasy hockey lineups tonight without taking a look at this game-by-game rundown from ASL's Robert Backus.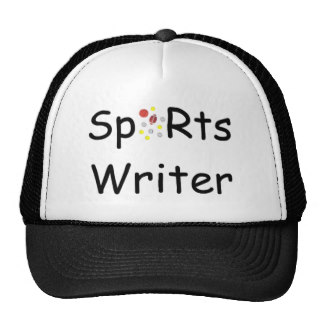 Details
Are you a knowledgeable sports fanatic? See how you can become an ASL Fantasy Sports writer.