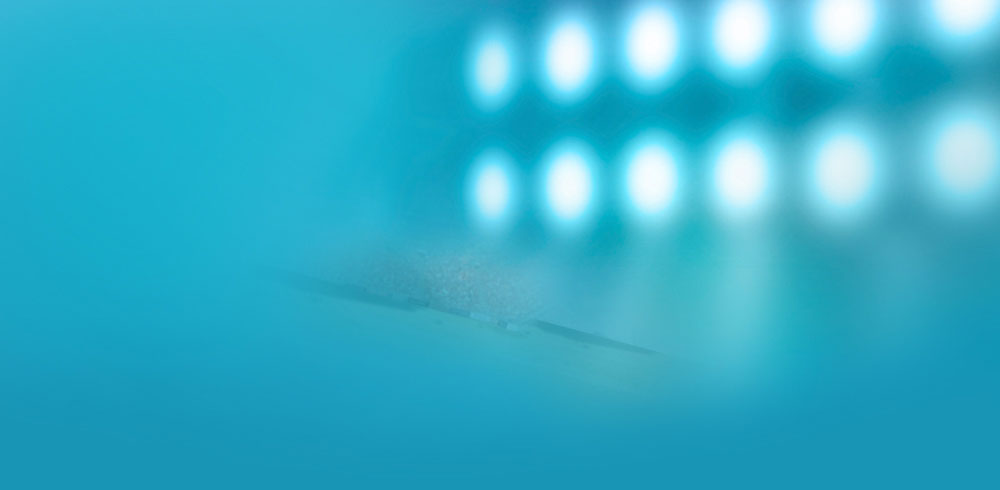 THE MACHINE

for Daily Fantasy Sports
Provides optimum lineup guidance from top projections
Build unique daily fantasy lineups with ASL's powerful lineup optimization engine
Get daily fantasy lineup advice from multiple projection sources
Choose the players you like from each source for your own daily fantasy strategy
Temporarily FREE
Supports NFL, MLB, NBA and NHL DraftKings, FanDuel and Yahoo lineups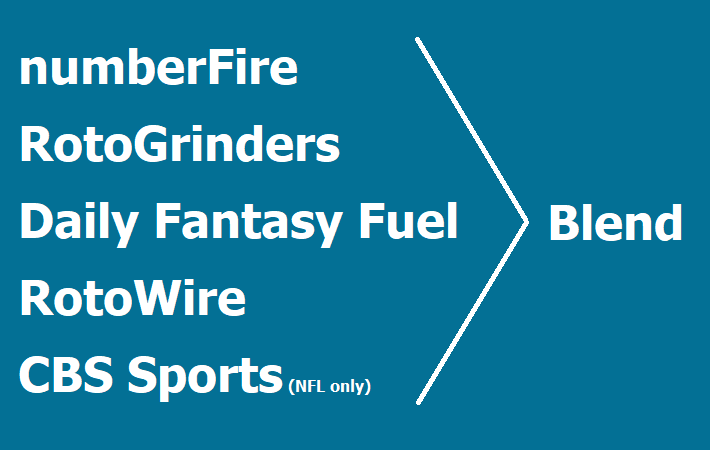 Top Projections
---
Uses top daily fantasy projections from multiple sources
ASL is committed to at least three providers at all times
Changes according to availability and sport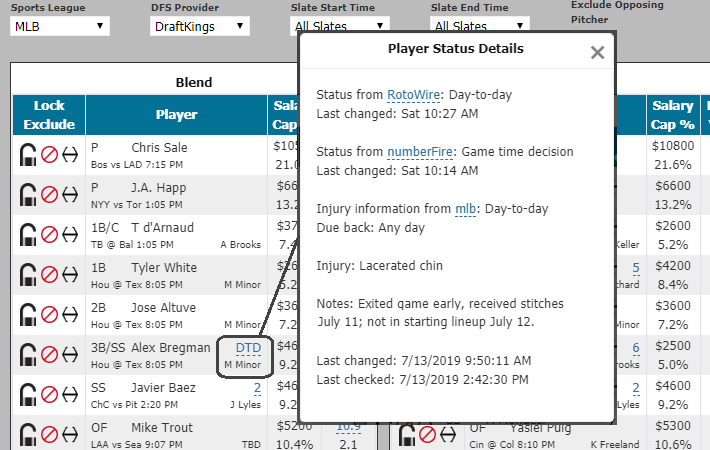 The Best Advice
---
Averages projections from all sources to create blend
A blend from multiple sources is usually more accurate than any one source
You get the wisdom of the crowd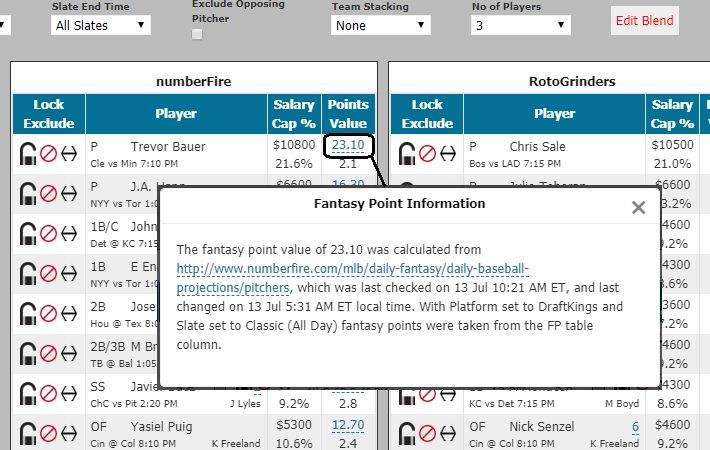 Updated Often
---
ASL checks each projection source frequently throughout the day
By clicking on any projection you see detailed info about where it was read from, when it was last checked and when it last changed
Coming soon – ASL is integrating injury and game time decision information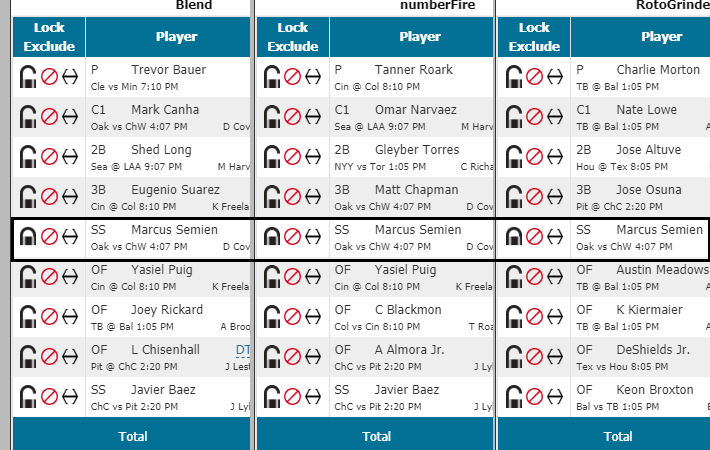 Select Player
---
Click on any player to see other players to select
Sort by Name, Salary, Points or Value
Lock the player you like into your daily fantasy sports lineup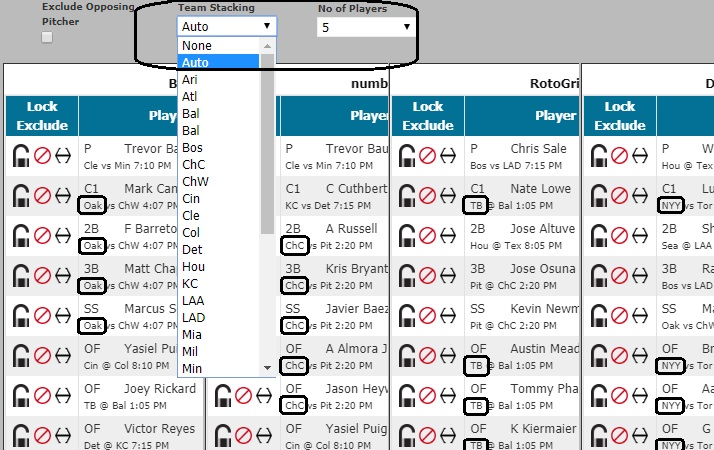 Exclude Player
---
Click the exclude symbol next to any player you want to avoid
Repeat until you find a player you like
If you want to start over click "Reset Exclude List"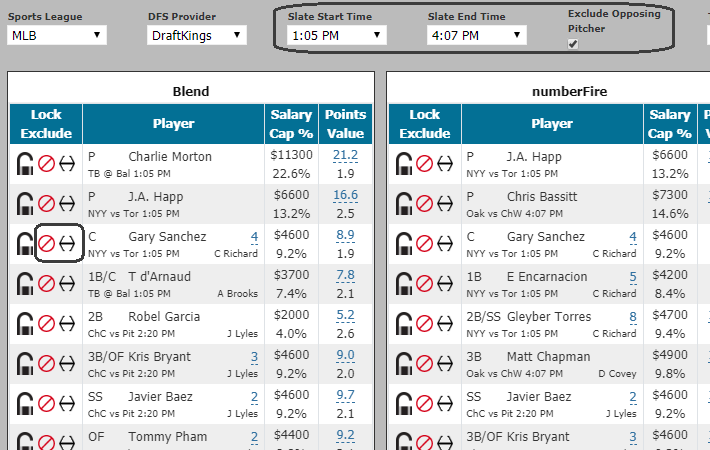 Team Stacking (Coming Soon)
---
In baseball, when one batter on a team does well, it helps the other batters have more opportunity
A team stacking strategy is used to help win the higher odds contests
Receive the best lineup based on the team and number of players from that team that you select
Uses advanced algorithms to give you the best chance to win
Automatically recalculates optimum fantasy sports lineups based on the strategy you indicate by your inputs
Locks the same player across all lineups to help you build your best lineup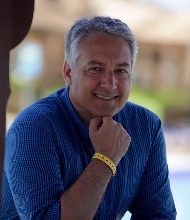 "Since founding Advanced Sports Logic (ASL) in 2009, it's been my passion to provide fantasy sports players with the best tools at the best prices. For several years, ASL's "The Machine" was a top-rated and top-selling App in CBS Sports' App Central, an accomplishment the whole team at ASL has been proud of.
However, we built our products using an old technology and have started a rebuild process. The Machine for Daily Fantasy Sports is ASL's first rebuilt product in the new technology. Now that it is available again, we want to keep making it better.
We want to hear from you. Do you have a favorite Daily Fantasy Sports platform that you would like ASL to integrate with? How about another source of projections? Is there some strategy or new feature you would like us to add?
Just send us an email at This email address is being protected from spambots. You need JavaScript enabled to view it.
ASL is committed to continuous improvement for all its products."
Leonard J LaPadula
Founder, Advanced Sports Logic, Inc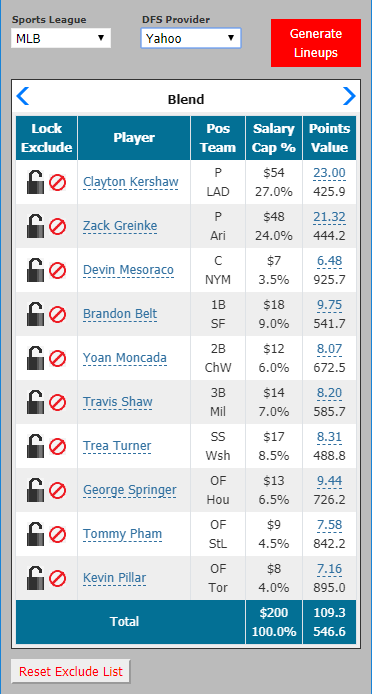 The Machine for Daily Fantasy Sports is designed to work on all your devices
Now you can build top daily fantasy sports lineups to enter into contests while you are on the go
The Machine for Daily Fantasy Sports blends top projections and provides powerful features to give you the lineup advice and strategy you need to build competitive lineups for FanDuel, DraftKings and Yahoo
Start building competitive Daily Fantasy Sports lineups today
Get Started
This section of the article is only available for our subscribers. Please click here to subscribe to a subscription plan to view this part of the article.