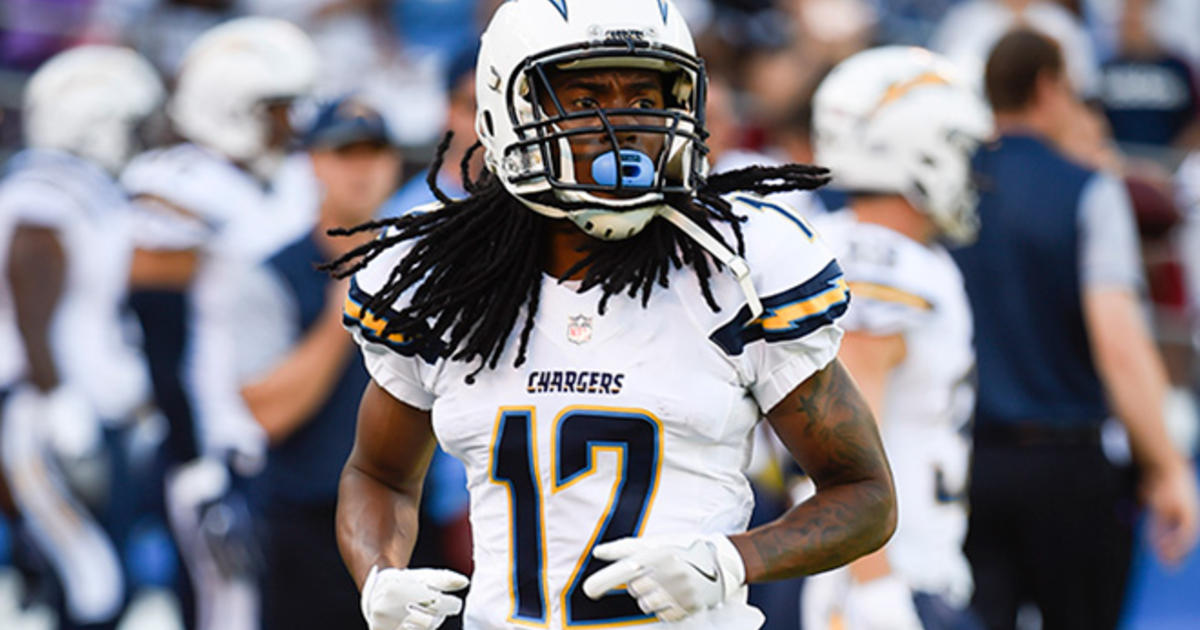 Written by Brian Murphy
22 September 2016
Following a week of tremendous upheaval, especially at the running back position, just be thankful that you can put these players in your lineup. 
Ryan Tannehill, QB, Miami Dolphins
It's best to not watch Tannehill play if he is on your fantasy team. He will make a handful of plays each week that will leave you befuddled. But last week's game versus the Patriots is a perfect example of what he can. Tannehill was downright bad in the first half at New England as the Dolphins fell behind 31-3 into the third quarter. Then Tannehill helped bring Miami back with the help of a couple of touchdown passes. Although they fell short, the Texas A&M alum posted 389 yards passing, another 35 rushing, two TDs and two interceptions. That's a pretty decent line, no matter how he got there. This Sunday, Tannehill will face the Browns. Need I say more? Not really, but I will. The Browns gave up two TD passes to Carson Wentz and Joe Flacco in each of their first two games. Tannehill should be able to attain that fairly easily with Jarvis Landry and a healthy-looking DeVante Parker. Plus, with Arian Foster likely out and a hodgepodge of middling RBs backing him up, Tannehill might have to throw more. According to The Machine, it will all add up to a top-12 showing from the fifth-year pro.
Travis Benjamin, WR, San Diego Chargers
The Chargers are already dangerously low on dynamic receiving threats with Keenan Allen and Danny Woodhead each undergoing season-ending knee surgery. The next man up is apparently Benjamin, who caught all six of his targets versus the Jaguars for 115 yards and two touchdowns. The first score came from four yards out; the second one from 43. He will go head-to-head with the Colts' leaky defense this week, followed by matchups with the Saints and the Raiders. Benjamin could be a realistic WR2 in those games, and The Machine has him ranked as the No. 15 wideout for Week 3. If you need to dig a little deeper, San Diego's Tyrell Williams, who looked like he was shot out of a cannon on his way to 44-yard touchdown last week, is also worth a try.
Charles Sims, RB, Tampa Bay Buccaneers
A host of running back committees have taken shape following the carnage of Week 2. Minnesota, Carolina, Detroit, Miami, Seattle -- all of those teams will have rotating backfields because of an ailing incumbent. But in Tampa Bay, there might be a 20-touch player ready to step in as the starter. And he could still be available in some leagues. Sims will replace Doug Martin, who will be out for a few weeks due to a hamstring strain. His matchups don't look very appealing on paper -- the Rams, Broncos and Panthers are on the upcoming schedule -- but he is already an established pass catcher, and the Bucs don't really have another quality option behind him; Jacquizz Rodgers and Peyton Barber are what's left on the depth chart. Given the role uncertainty across the position right now, The Machine sees that Sims has RB2 value in standard leagues, projecting him to be the No. 18 RB in fantasy leagues this week. He also has considerable upside in PPRs.  
Dwayne Allen, TE, Indianapolis Colts
It's not easy to depend on a tight end who has seen only 10 targets through the first two games, but Allen is a TE1 versus the Chargers. First of all, San Diego, which has seemingly struggled to stop tight ends for a few years running now, has permitted the fifth-most fantasy points to the position. Secondly, you know the Colts are going to throw often, and when they do, Allen is one of the very few big targets Andrew Luck has available since wide receiver Donte Moncrief will miss at least a month due to a shoulder injury. Allen's wide 6-for-3 frame should come in handy once again down by the goal line. The Machine has him slotted as the No. 9 TE.