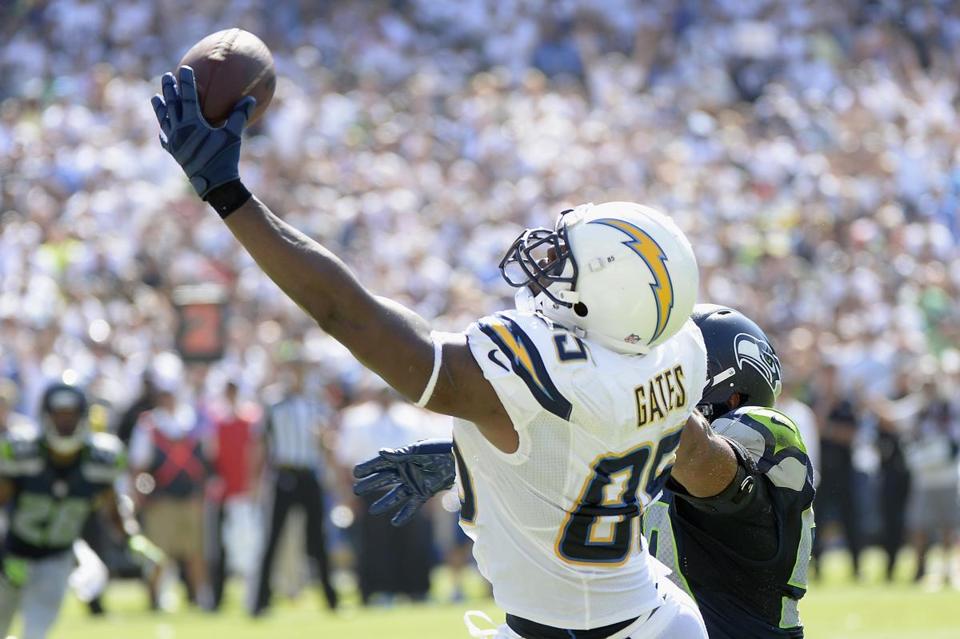 Preseason is underway, but we are still left with unanswered questions heading into our fantasy drafts. This batch of questions comes from the AFC West, home of the Super Bowl Champion Denver Broncos.
Denver Broncos: Are the Broncos still a Number One Defense?
Denver won its first Super Bowl last year since 1999 through a fierce pass rush and turnovers – because it sure wasn't through Peyton Manning's play. Outside linebackers Demarcus Ware and Von Miller got to the opposing quarterback a combined 18.5 times, making up 35 percent of team sacks, while the defensive backs brought in four touchdowns off of interceptions. However, the Broncos, like all championship winning teams, were scalped heavily in the offseason and stripped of key defensive free agents, namely defensive end Malik Jackson and linebacker Danny Trevathan. While the defensive backfield remains largely intact, only losing safety David Bruton, a defensive backfield truly prospers when the pass rushers can get to the quarterback. So can the Broncos get the same production out of their defense as last year? Most likely, yes. Defensive coordinator Wade Phillips should be able to adjust to the losses and keep the pass rush as strong as ever, despite sophomore end Shane Ray's lackluster rookie outing. Denver's defense shouldn't slide past the Top Three defenses on your draft board.
Kansas City Chiefs: Can you trust the passing game?
Even when you want buy into the Chiefs, they just don't make it easy. Sure, tight end Travis Kelce had a Pro Bowl year, and wide receiver Jeremy Maclin caught eight touchdowns, an improvement over the 2014 season. From there, well... Alex Smith finished with 20 touchdown passes and seven interceptions. Decent enough ration, but that's not much production or this pass-happy era. With no viable second receiver threat in the depth chart, Maclin will see most of the defensive attention, leaving Smith with few other passing outlets. It is a good thing that the Chiefs have such running back potential, or Kansas City would be a fantasy wasteland.
Oakland Raiders: Will Latavius Murray jump to RB1?
Murray ran for 1066 yards in 2015 and six touchdowns, promising signs for the then sophomore back. What wasn't promising however was Murray's 4.0 YPC, easily the most concerning part of his season. Oakland improved their interior line with the addition of guard Kelechi Osemele from the Ravens, to go along with an already solid inside o-line. With Oakland looking at possibly one of the better offensive lines in the league, Murray can see better production in both rushing and passing when quarterback Derek Carr has more time to operate. Be ready to give Murray the RB1 title by Week 4 when they play the Ravens.
San Diego Chargers: Is Antonio Gates out of juice?
Gates turned 36 this past June, which definitively puts his NFL player career on the back nine. But even though he is in the twilight of a Hall of Fame career, the tight end can give you great fantasy numbers this year. Gates gave fantasy owners 630 yards and five touchdowns in an injury riddled 2015 campaign, but numbers definitely declined as his season progressed. San Diego added tight end Hunter Henry early in the 2016 draft as insurance should Gates have more of the same injuries, a move fantasy NFL owners should make as well. Gates should give owners just enough for one more run as a borderline TE1 this year, but keeper leagues should start looking elsewhere sooner than later.