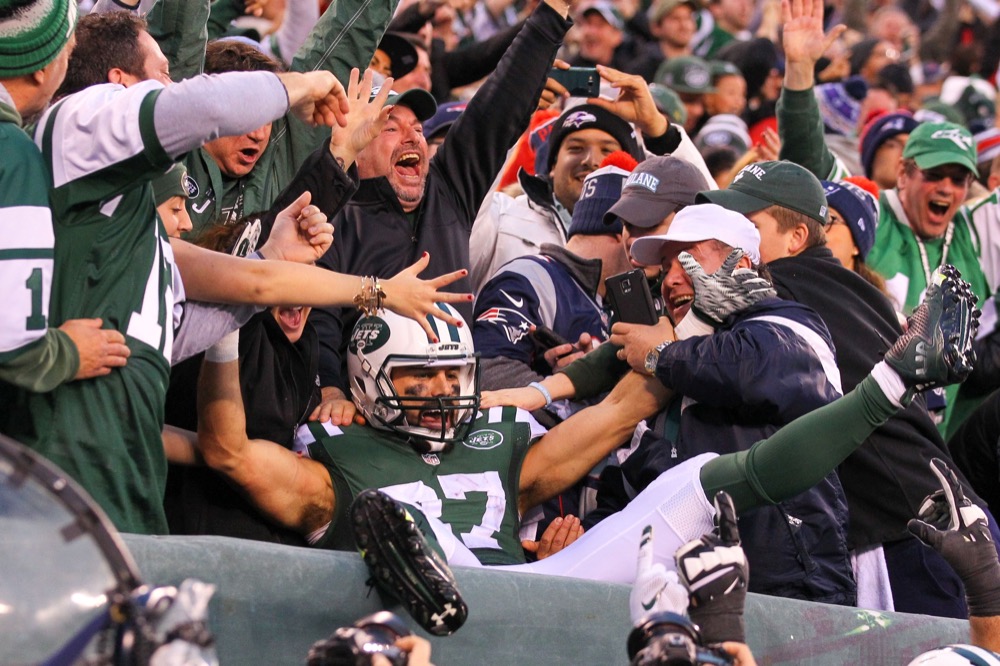 Written by Brian Murphy
26 July 2016
Over the past couple of weeks, I have tried to highlight some players who could be steals in your fantasy NFL drafts this summer thanks to The Machine. In those articles, I compared The Machine's projections to Yahoo's average draft position information. But because the Machine can help you across many fantasy game platforms -- Yahoo, ESPN, CBS Sports, RT Sports and My Fantasy League -- let's change it up a bit. Today, I will use CBS' ADP charts to look for disparities that can benefit your squads on that platform. For this comparison, the ADP info and The Machine's projections adhere to standard league settings.
Derek Carr, QB OAK
The Raiders' offense is poised to be more aggressive this season in order to accentuate its blossoming third-year quarterback. He threw for nearly 4,000 yards and more than 30 touchdowns while competing 61.1 percent of his passes last season. With athletes such as Amari Cooper, Michael Crabtree, Latavius Murray, Andre Holmes and Clive Walford around, Oakland's passing game could be quite dangerous in 2016. The Machine has ranked Carr as the 13th-best QB for this season, but he's No. 16 in CBS drafts. That's a difference of a round or more depending on the size of your league. It pays to be more optimistic than your league mates on Carr. 
Eric Decker, WR, NYJ
Decker was one of the NFL's most consistent producers last season as he scored in 12 of his 15 games and, in games where he didn't reach the end zone, never finished with fewer than 80 yards. In CBS drafts, his WR ADP is 29, a fairly shocking number, even with the Jets' current uncertainty at quarterback. If you are drafting on CBS fantasy this week, know that Decker is The Machine's No. 19 wide receiver in standard leagues. There's a disconnect here that you can exploit. And if Ryan Fitzpatrick does return to Gang Green -- something that remains a very realistic possibility -- your faith in Decker now will make the rest of your league look silly for not taking the same chance. 
Ladarius Green, TE, PIT
For the past 3-4 years, we've heard about how Green is this star in the making and you will see him shine ... as soon as Antonio Gates retires. That reality didn't appear to be far off when Green was drafted in 2012, but Gates just wouldn't stop putting up numbers. So, Green's four-year stint in San Diego came and went without much more than a hint of his potential. However, now with the Steelers, there's no one blocking his path to stardom any longer. Conversely, the Steelers really need Green to be a factor in their offense following the football news of Heath Miller's retirement and the season-long suspension of Martavis Bryant. He's a 6-foot-6, 240-pound tight end with 4.53-40 speed. Matchup nightmare? Maybe. The Machine certainly seems to think so as it has slotted Green as the sixth-most productive TE. Yet, his CBS ADP places him 11th at the position. To put that difference in perspective, the gap between the No. 6 TE in CBS drafts (Coby Fleener) and Green at No. 11 is, on average, 30 picks.