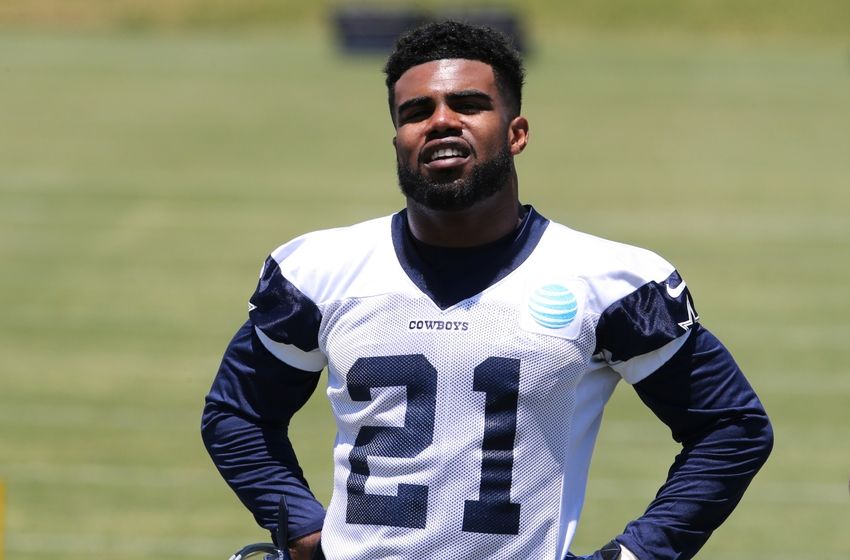 Written by Brian Murphy
26 July 2016
I hate to be so negative, but the fact is there will be some NFL players taken in the first three rounds of all fantasy football drafts who will inevitably cut owners' championship aspirations off at the knees. Just among running backs from last year, look at Jamaal Charles, Eddie Lacy, C.J. Anderson and DeMarco Murray. Charles obviously suffered from some bad injury luck, but the other three made owners sick to their stomach week after week. This season will be no different. Here are the RBs who could have you reaching for the Pepto-Bismol -- or a stronger liquid -- every Sunday.
Devonta Freeman, ATL
I have discussed my feelings about Freeman previously on ASL, and I think we are going to see his ADP continue to dip as we move through the preseason. Right now, however, he is being drafted inside the top 15 picks in many leagues. Whether you want to use his small stature, second-half collapse in 2015 and/or the presence of Tevin Coleman against Freeman, all of those points are warranted. The 5-foot-8 back turned in amazing totals last year, but don't pay for last year's stats today. We have seen the best he can do, and the last thing the Falcons want to do is give him another 337 touches.  After taking on such a large workload, he has an increased injury risk as well. I am giving Freeman a wide berth in drafts. 
Ezekiel Elliot, DAL
I like Ezekiel Elliot. I can't deny that he is in a perfect situation, running behind a road-grading offensive line and playing with a competent quarterback and a dominant wideout. He has the talent to take advantage of his spot and turn in a huge stat line. But his current average draft position seems to ignore all of the pertinent questions that surround any rookie back. How will he adjust to the league? A full 16-game schedule? Can he make a seamless transition from college? Everyone seems to think so, because Elliot has a top-10 ADP across every fantasy game platform. But he's still a rookie. Growing pains should be expected. He may turn in a history rookie campaign, a la Adrian Peterson. But I believe that taking him in front of such proven talents like Lamar Miller, Doug Martin, Rob Gronkowski, Mark Ingram and others is a leap of faith I just can't make.
Jamaal Charles, KC
For almost any other 30-year-old running back coming off of a second ACL reconstruction within five years, we would be talking about the beginning of the end. Charles seems to have gotten a pass, however, as a second-round pick at the latest in drafts thus far. And hey, Charles has already overcome one ACL surgery to post position-leading numbers, so why can't he do it again? Well, he has taken on almost 1,000 touches since then, and the Chiefs are no longer in the position where they HAVE to lean on Charles in order to be successful. Spencer Ware and Charcandrick West were productive in their own right last year. For the sake of Charles' long-term health, Kansas City should spell him more with these other backs, whom they have reason to trust. Anyone selecting Charles within the first 15-20 picks isn't doing so thinking that he will become a committee player. That possibility seems realistic and needs to be considered.