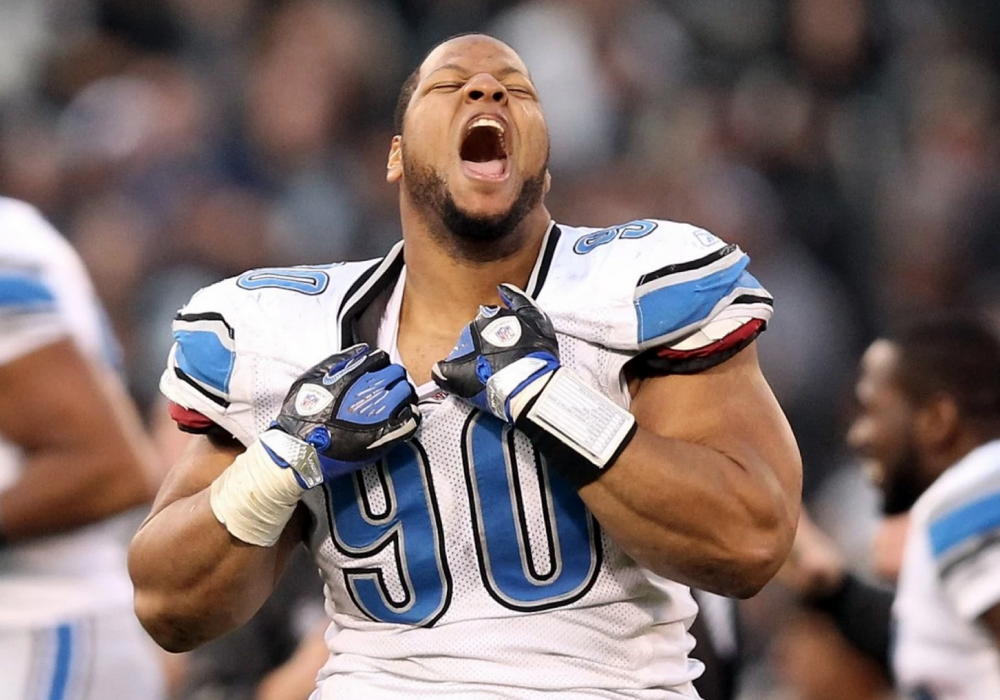 In NFL player news, Ndamukung Suh is headed to South Beach to join the Dolphins after signing a six year $114 million contract. Suh got $60 million up front before he ever played a single down and is now the highest paid defensive player in the NFL. Suh is only one of several big names heading to the AFC East this off-season.  
While the Dolphins, Bills and Jets keep acquiring Pro Bowl talent via free agency and trades, the defending champion New England Patriots have already lost several key players to free agency and the gap between the Patriots and their division rivals appears to be shrinking. 
The Dolphins still have issues on the offensive side of the ball, but with the addition of Suh, they now have a front seven that can get after Brady and cause major problems for him. Suh makes everyone on the defensive side of the ball a better player and will also help the Dolphins slow down the run which will come in handy when facing the Bills and LeSean McCoy twice a year. 
The Dolphins also added fantasy football stud TE Jordan Cameron, while the Bills added exciting NFL fantasy RB LeSean McCoy and signed OG Richie Incognito back in February. The Jets hired a new coach and made a major splash this off-season after signing Darrelle Revis and Antonio Cromartie in free agency and trading for WR Brandon Marshall.
New England is still the team to beat in the AFC East, but after losing several key players from their Super Bowl run, they are not as good as they were last year. Miami, New York and Buffalo have all gotten significantly better on paper. Football fans should enjoy a more competitive AFC East that has been completely dominated by the Patriots for the last decade. It's been an exciting off-season so far and it will be interesting to see how Patriots replace some of their key losses during the remainder of free agency and in the draft.