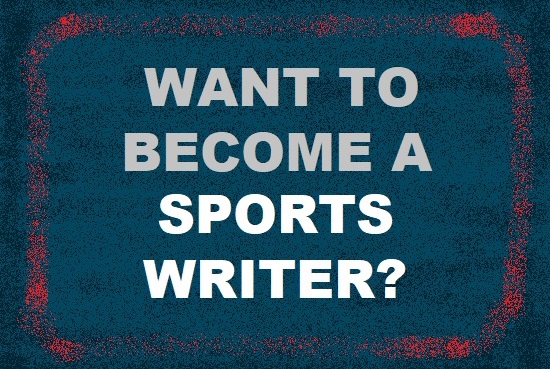 Written by ASL
01 January 2018
Are you a knowledgeable sports fanatic? Have you ever wanted to write fantasy sports articles?
Are you passionate about fantasy sports and often thought you'd like to write about and share your fantasy sports knowledge? Passion, sports knowledge and team work are ASL's main requirements. Experience preferred, but not required. ASL's professional content manager and sports editor will guide you, edit your work, and help you build your own on-line presence. Currently, we are especially looking for NBA writers, but other sports welcome.
ASL pays on a per-article basis depending on the popularity of your articles.
If interested, send us an email at This email address is being protected from spambots. You need JavaScript enabled to view it. and tell us about yourself. If you have experience send some links to some examples of your work. Let us know what sports you are comfortable writing about and what types of fantasy leagues you play in.