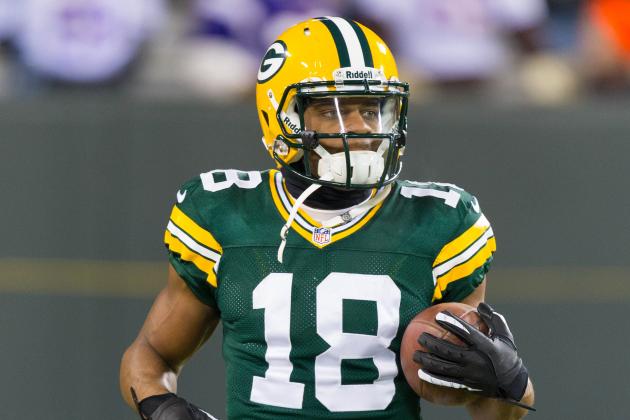 Written by John Adams
20 September 2017
During Week 2, we told you to STEER CLEAR of Kirk Cousins, Dez Bryant and Adrian Peterson.
If you loved those BUST PICKS, strap in for your Week 3 Fantasy Bust Alerts.
BUST – Marcus Mariota, QB, Tennessee Titans
To say that Marcus Mariota and the Tennessee Titans have their work cut out for them during Week 3 at home against the Seattle Seahawks is a bit of an understatement. Seattle is historically tough against young QBs and Mariota is not the player you want in your starting fantasy lineup this week. The second-year QB had a so-so day in Week 2 on the road in Jacksonville, completing 15 of 27 passes for 215 yards, one touchdown and one interception. Things will be twice as difficult as Tennessee matches up with a fired up and rejuvenated Seahawks defense. Keep Marcus on the bench for Week 3.
BUST – Leonard Fournette, RB, Jacksonville Jaguars
The Jaguars' breakout rookie running back, Leonard Fournette has been tough to stop for opposing defenses during the first two weeks of this young NFL season. But this week, the Jags clash with Baltimore across the pond in London and the hungry Ravens defense specializes in stopping the run. The Ravens have yet to allow a rushing touchdown this season and the team sports a long history of making life very tough for up-and coming-rookie breakout stars. Fournette will get the rock again and again, so his fantasy owners will see plenty of volume from him, but his production is the main concern as we roll into Week 3
BUST - Randall Cobb, WR, Green Bay Packers
Randall Cobb is off to a hot start in 2017, but injury issues could put a damper on his fantasy production Sunday. The Packers are hosting the Bengals and believe it or not, Cincinnati has a very stingy pass defense. I'm certainly not suggesting that you bench Aaron Rodgers, but Cobb doesn't always play well when he's banged up. There's no doubt that Rodgers will pepper Cobb with targets, (15 catches in just two games), but fantasy owners would do well to leave this wounded wide receiver on the shelf this week.