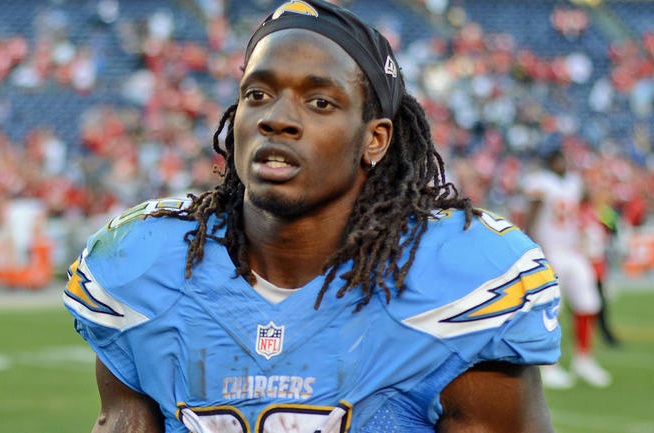 Football Stat Manna is a project that drops statistical nuggets from the world of pro and college football. We find numbers, data, or trends that are odd or surprising, and we drop them randomly throughout the day on Twitter and Facebook.
Here are the five most viewed and shared football stats from Football Stat Manna last week:
5) Ameer Abdullah's per game numbers in the NFL (18 gms): 38.8 rush yds, 13.3 rec. yds, 0.4 TDs per game (7.9 FF PPG, 9.6 PPR)
4) Melvin Gordon's career yards per carry: 3.7 ypc (3.5 in 2015, 3.9 in 2016)
3) Eagles TE Zach Ertz final 5 games in 2016: 8.0 catches, 88.6 yards and 0.6 TDs per game (12.5 FF PPG/20.5 PPR)
2) Alfred Morris rookie season (2012): 1,613 rushing yds and 13 TDs. Ezekiel Elliott (2016): 1,631 rushing yds and 15 rushing TDs
1) Melvin Gordon rushed for 100+ yds 3 times in his 2 yr. NFL career. Ronnie Hillman also has three 100+ yd games the past 2 seasons.
Follow Football Stat Manna: Twitter @FtballStatManna or on Facebook