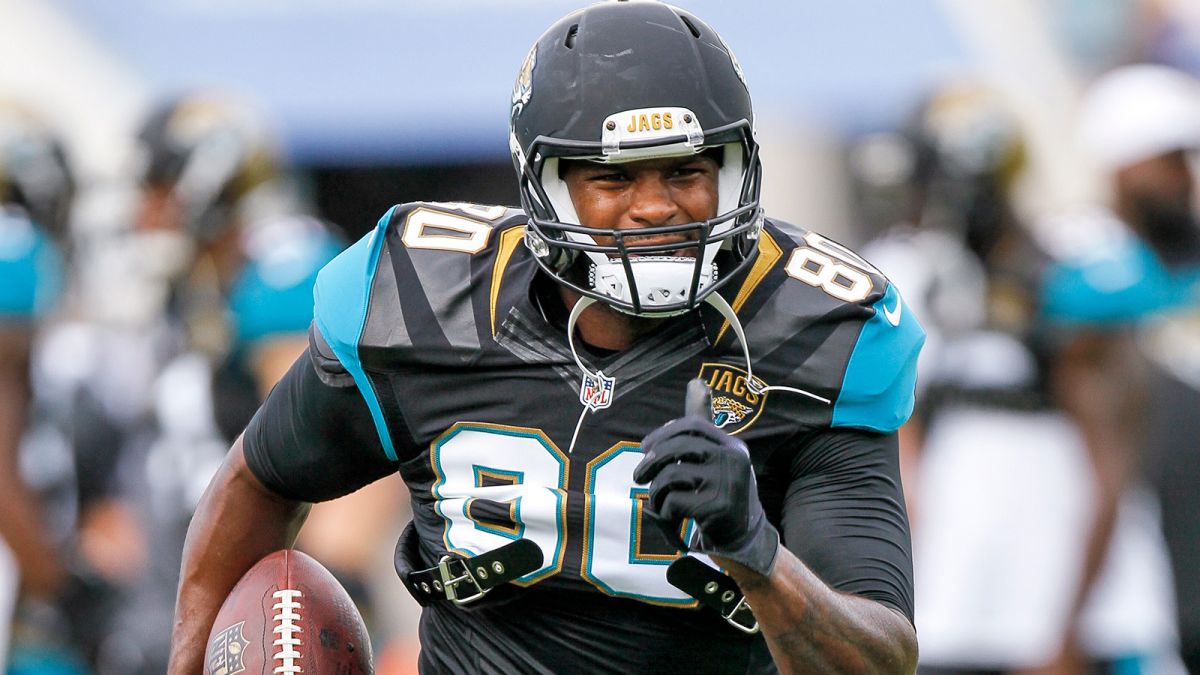 Written by Brian Murphy
12 July 2016
Advanced Sports Logic is committed to helping you build a fantasy football champion in every facet of the game. From drafting to trades, to lineup-setting and waiver-wire searching, you can get help on all of it here with The Machine.
Today, let's see how The Machine can give you a leg up in your draft. The Machine presents positional rankings and week-to-week projections for all NFL players. These projections are calculated using data from Pro Football Focus, Fantasy Sharks and Fantasy Football Metrics, and can be adjusted to fit your league's scoring system. I recently compared The Machine's rankings to Yahoo Fantasy's ADP data for non-PPR standard leagues. Here are a few of the differences that stood out.
Kelvin Benjamin, WR, CAR -- The Machine's WR rank: 11; Yahoo's WR ADP rank: 19
I recently touted the value that Benjamin holds in drafts, and it appears that The Machine sees as much. It doesn't seem concerned about Benjamin's surgically repaired knee, placing him in low-end WR1 territory. Benjamin's ADP in Yahoo leagues is 39.7. That's fourth-round range, but the Machine thinks he is a commodity worth a pick early in the third.
Jordan Matthews, WR, PHI -- The Machine's WR rank: 21; Yahoo's WR ADP rank: 29
Chip Kelly's fast-paced offense is out of Philly, although The Machine doesn't believe Matthews' fantasy upside went with it. There's a good chance that he will lead the Eagles in targets again this fall. The Machine pegs him as a mid-sixth-round pick, but on average, you can wait until the start of the ninth round before nabbing Matthews in Yahoo leagues.      
Dion Lewis, RB, NE -- The Machine's RB rank: 20; Yahoo's RB ADP rank: 25
Lewis is an undersized back coming off a major knee injury and on a team that's known for its high turnover at his position. Those worries have contributed to his current Yahoo ADP as the 25th back off the board, 85.4 overall. The Machine, however, is more optimistic. Don't forget that Lewis caught 36 passes in just seven games last season, and there isn't another dual-threat back as good as him on the Patriots. If healthy, he could be a big-time steal. 
Julius Thomas, TE, JAC -- The Machine's TE rank: 7; Yahoo's TE ADP rank: 10
Thomas' first year in Jacksonville was disappointing. He surpassed 80 yards only once and, after scoring 12 times in 13 games the previous year, mustered just five TDs in 12 games with Jags. But things are looking up. Thomas was reportedly unstoppable during spring camp, and The Machine thinks better days are coming from him. The difference between the No. 7 tight and the No. 10 tight end in Yahoo drafts is currently more than 20 picks. That's significant value.