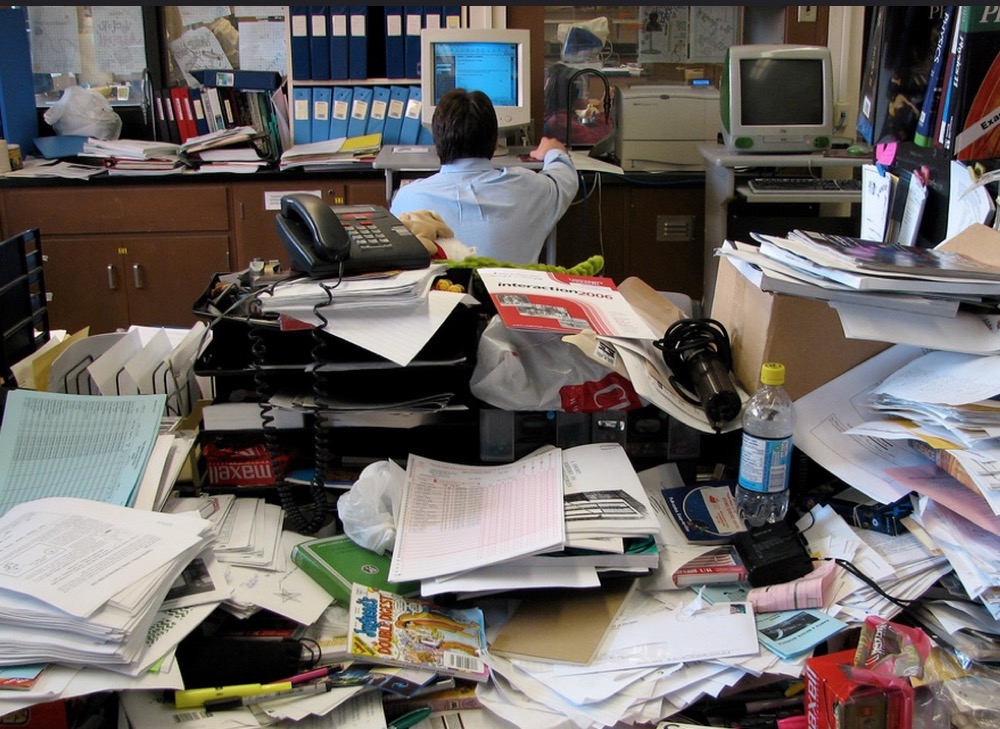 There are obviously always going to be players who have been cramming for the upcoming fantasy draft for weeks now. They are reading every fantasy trade publication, listening to sports radio in the car and watching Baseball Tonight podcasts into the wee hours of the morning. However, all is not lost. With a little bit of common sense and a some sensible research, the average sports fan can be ready for the draft in about 90 minutes.
Fantasy Sports championships are rarely won during the initial fantasy draft, but building a decent fantasy squad NEVER hurts. Here are 3 tips to help smooth out the bumps in this year's fantasy draft:
Make, borrow or steal a 1-PAGE cheat sheet - 
Have a notebook, laminated placard or scrap of paper that has at least 3 players listed that you really want at each position. This takes a little more homework, but it gives you a rough strategy on how to run your draft. 
Feel free to stray away if you see a juicy player sitting on the board, but keep the list handy. When those seconds start ticking away, having a cheat sheet could mean the difference between drafting a solid player or another completely wasted pick.
Phones can die, computers can lose signal, magazines are too hard to navigate, one piece of paper is all that you need. Your cheat sheet must limited to ONE-PAGE. There's nothing more entertaining that watching someone with 2 open magazines and 30 sheets of paper flying around like a sand storm while they are trying to remember the name of that hotshot minor leaguer that's supposed to set the league on fire.
Don't be a Charles Barkley!
Sir Charles obviously has no business calling NCAA Men's college games because he could care less. During the first half of the Kansas vs. Wichita State game, he mentioned that Cliff Alexander was playing pretty good. The only problem is that Cliff Alexander in under investigation by the NCAA and hasn't stepped foot on basketball court in the nearly a month.
My point is, even if you are a casual player, READ an MLB INJURY REPORT!
It never ceases to amaze me during a fantasy draft when some genius scoops up a player who is injured, suspended or is already done for the year. It takes about 20 minutes for that bit of research and saves you from a wasted pick or being the laughing stock of your fantasy league.
Only draft players you have actually heard of -
This seems like common sense, but many people still feel compelled to roll the dice.
WOW – You found a top-50 ranked pitcher – And he's still on the board, what a steal!!
Maybe, maybe not? It doesn't matter how this player slipped under your notice, drafting someone you don't know is tempting, but not worth the risk. There are 1,200 active players to choose from and it only makes sense to draft someone you have heard of before.