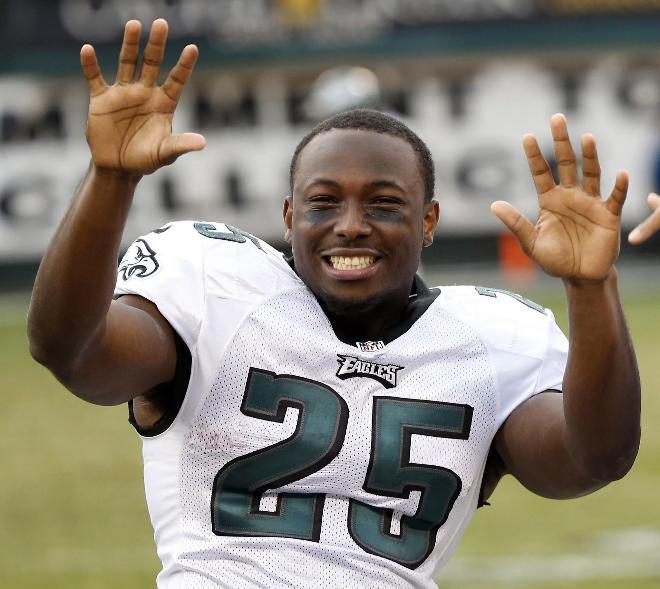 The Buffalo Bills have made some big moves (with fantasy football implications) during the offseason and now arguably have one of the most talented teams in the NFL. It all started with the hiring of Rex Ryan as their head coach and the blockbuster trade that landed NFL fantasy stalwart LeSean McCoy in exchange for Kiko Alonso. The Bills have been busy in free agency as well with the notable signings of Percy Harvin and Charles Clay.
If the season started today, the Bills would have LeSean McCoy, Sammy Watkins, Percy Harvin, Robert Woods, and Charles Clay as the focal pieces of their offense. What's missing in that All-Star lineup? Only the most important piece, the quarterback. The Bills will need either EJ Manuel, Matt Cassel or a quarterback they get in the upcoming draft to play some quality football to win the AFC East and dethrone the defending Superbowl champion Patriots. 
The Bills now have one of the best defensive minds in the NFL as their head coach, a defense that led the NFL in sacks last year with 54, and all the offensive weapons a quarterback could ask for. With that said, it's still hard to imagine the Bills winning the AFC East this year because of the uncertainty at the quarterback position. At the same time, it's hard to imagine the Bills not making the playoffs as a Wild Card team and being a team that nobody wants to face in the playoffs.
It will be a pleasure to see some competitive AFC East match-ups this upcoming season, but as long as Tom Brady and Bill Belichick reside in New England, the Patriots will be the class of the AFC East.
Stay tuned for the latest NFL player news!