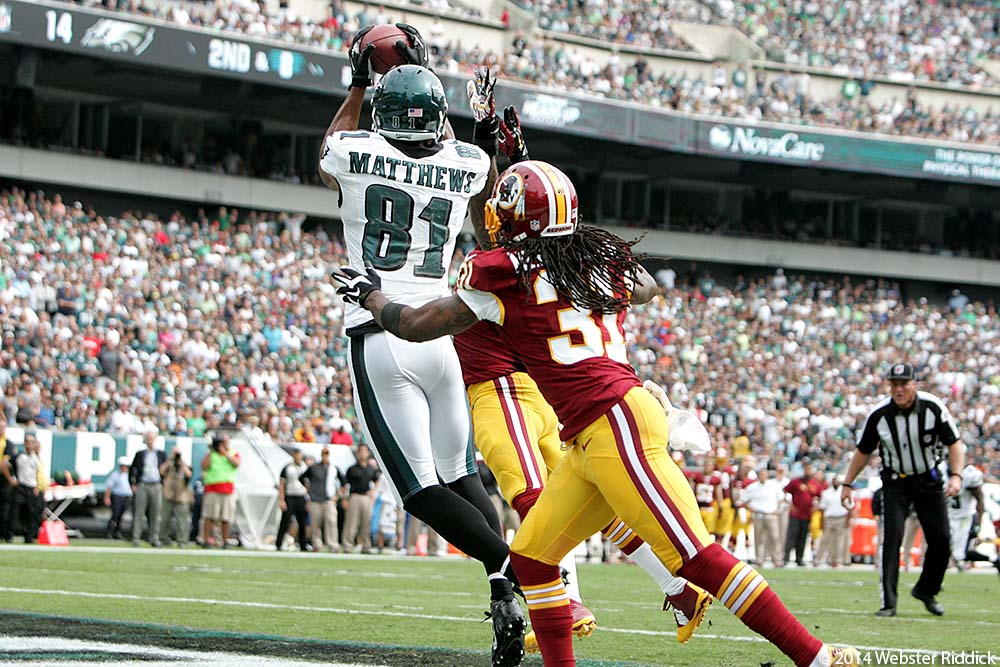 Sit
QB Ryan Tannehill, MIA:
Coming off a less than impressive line in a loss to the Ravens, Tannehill is in for another tough one as the Dolphins head to New England for Week 16. Though the Patriots do not rank too highly in passing yards allowed per contest, they have done very well defensively at home. They held Matthew Stafford to 0 TDs and 1 interception in a blowout, and let up 2 TDs to the great Peyton Manning while forcing him to throw 2 interceptions as well. Tannehill and the Dolphins offense is nowhere near as impressive as that of Stafford's Lions and Manning's Broncos. Expect Ryan Tannehill to have great difficulty getting things going, and he is not a recommended start in 2 QB leagues.
RB Ryan Mathews, SD:
It comes as no surprise, but Ryan Mathews is once again battling injury. The injury-prone 27-year-old tailback from Fresno State has been dealing with injuries for the entirety of his 5 year career, missing 17 total games thus far. The status on his ankle injury is unknown at this point, but he is being considered 50-50 for San Diego's contest with the Broncos. Even if Mathews plays, he faces a Broncos defense that ranks second in allowing just 72.8 rushing yards per contest. Consider the brittle-boned Ryan Mathews nothing more than a weak RB3 play.
Start
WR Jordan Matthews, PHI:
Jordan Matthews will look to bounce back from a weak performance against Seattle, as he and the Eagles face a much weaker defense opponent in the Dallas Cowboys. The last time the two teams squared off in Dallas, Matthews went for a line of 4-51-1. The Cowboys pass defense ranks 25th as they surrender an average of 251.9 passing yards per game, and the big athletic rookie wideout is a tough guard to begin with. Look for Mark Sanchez to look toward the receiver he trusts most in Jordan Matthews, and expect him to go off in a very favorable match up as a high-end WR2 with major upside.
RB Jeremy Hill, CIN:
Jeremy Hill is facing a great matchup in his first game since taking control of the backfield, as the Bengals head to Cleveland for Sunday afternoon. The Browns rank 26th in allowing 129.5 rushing yards per game. Expect the rookie to have a field day against the Browns, with multiple opportunities to reach the end zone as he has also taken over as their goal line back. Last time the 2 teams met, Hill was able to rush for 4.6 yards per carry, and now as the single feature back, he should be able to do some serious damage. Hill can be used as a middle of the pack RB1 for Week 15 and should be a good fantasy football start option.
For the latest fantasy sit start advice, stay tuned to ASL!