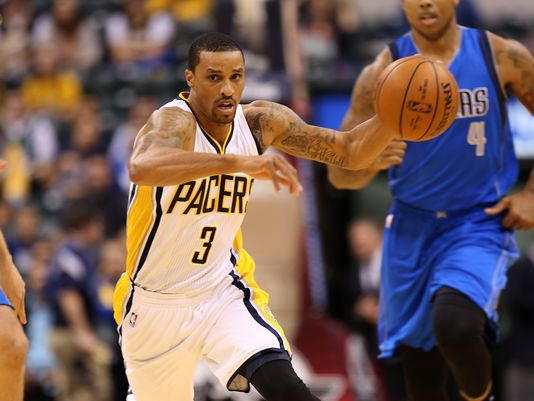 Fantasy Injury Updates  -
Ronnie Hillman has been on the fantasy radar for some time, but he may just slide into the lead back role this week with the absence of Montee Ball. Ball suffered a significant groin injury yesterday against the Cardinals and may be on the NFL injury updates list for several weeks. 
Hillman rushed for 64 yards on 15 carries against the Cardinals after Ball went down. The numbers don't sound gaudy, but Arizona has one of the better run defenses in the league. Hillman is far from a bruiser, but he makes good cuts, can catch the ball and is very quick on his feet.

He may not get as many snaps as Ball did, because BLOCKING is not his strong suit. That's a big drawback when Peyton Manning is your quarterback, but fantasy owners looking for a boost in the running back department could do worse.

If this sounds like a lukewarm endorsement for Hillman, it is, but with this season's deteriorating running back situation, he needs to be added in most fantasy formats.  Stay tuned to our injury updates on Fantasy Focus for developing news.