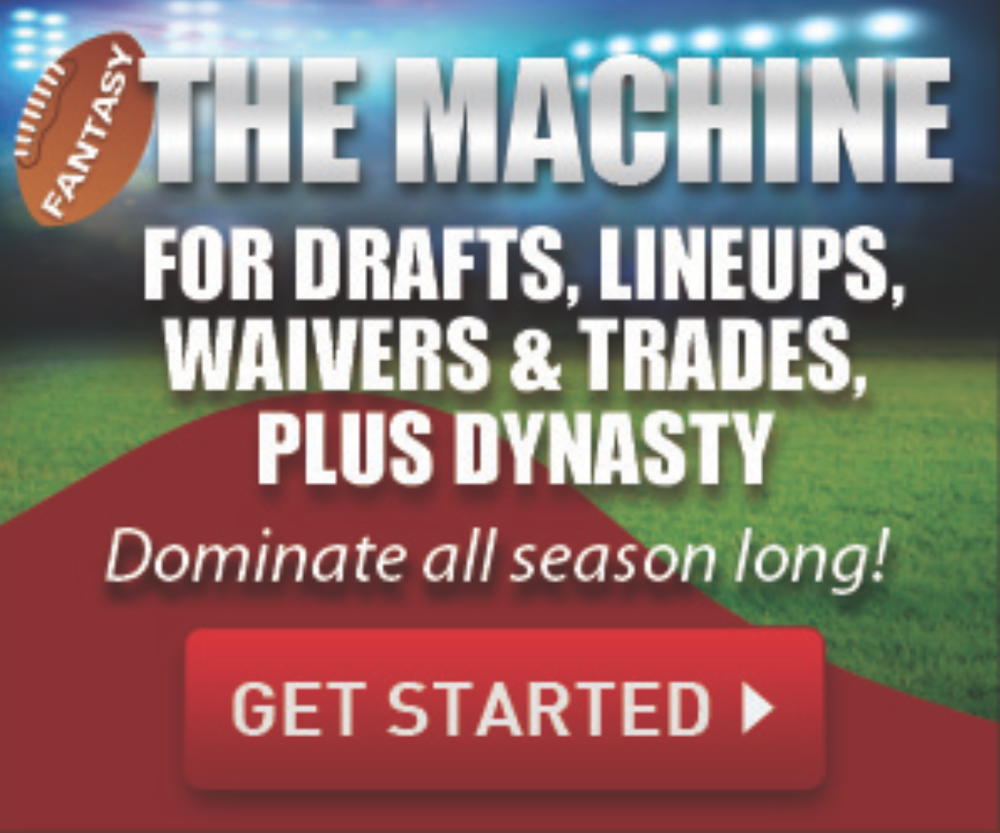 Best Fantasy Football Keepers -  
Desperate times call for desperate measures. When it cam time to unearth my fantasy sleeper picks, I started the season off looking to 3-peat in an experts league with a backfield of Adrian Peterson and Jamaal Charles. Well, we're all aware of Peterson's off-field issues (this seems to be an increasing trend in the NFL) and with him unlikely to play again in 2014, I was content to play one RB as I rolled out 4 WRs and awaited the late-season return of Josh Gordon. That was until Charles came down with an ankle injury and left me having to play either Andre Ellington or Matt Asiata at RB in Week 3.  
While I probably could have been very competitive starting Andre Ellington along with Dez Bryant, Antonio Brown, Julio Jones and one of Golden Tate/Brandin Cooks/Allen Hurns/John Brown, I was not feeling as good as I would have liked, so it was time to make a deal.
So I sent out this offer...
I GIVE UP...
Adrian Peterson
Andre Ellington
Golden Tate
Morgan Burnett
I GET...
After thinking about the deal for over a day, the other owner finally decided to decline. But he did mention that he'd do the deal for Matt Forte. Whew! What to do? What to do? Obviously, I'm not as high on Forte as I am on McCoy, but acquiring Forte would still be an upgrade to my team. So without hesitation I turned to Advanced Sports Logic's 'The Machine.'
I really wanted to add an elite RB to my team but I wasn't sure if I wanted to do the same deal for Forte that I would have done for McCoy. So, I went to The Machine to see what the numbers had to say while taking out any preconceived feelings that I had for Forte and McCoy. Well as it turns out, according to The Machine, adding Forte to my roster increased my chances of winning while adding McCoy would have lowered my chances of winning. So with that confirmation, I made the same offer for Forte and the deal was done.
I was on the fence about doing this deal and would have been apprehensive if I did the deal or if I didn't do the deal. But The Machine alleviated my concerns about the deal allowing me to make the offer while feeling good about it.
Did I give up too much for Forte? Possibly. But I do have 3 1st-round picks and 2 2nd-round picks in 2015, so there will be plenty of opportunity to restock the cupboard while still giving it my best at a 3-peat in 2014.
ROSTER STASH OF THE WEEK
Marion Grice, RB, ARI - The Jalen Parmele era lasted one week in the desert as the Cardinals released Parmele after giving him one carry in Week 3. They replaced him on the depth chart with rookie Marion Grice who they signed off the Chargers' practice squad. While Grice may be third on the depth chart, he would certainly leapfrog Stepfan Taylor for the larger portion of a committee backfield should Ellington miss any time. This is a deep-deep stash but one that I needed to mention as a better deep option for NFL fantasy sleepers.
Have a great weekend and best of luck in Week 4.
Jim Bukowski is Content Manager/Senior Editor/Writer for FantasySharks.com and is a member of the Fantasy Sports Writers Association. He can be reached at bukowski at fantasysharks.com  and you can also follow him on Twitter at @fantasyshark