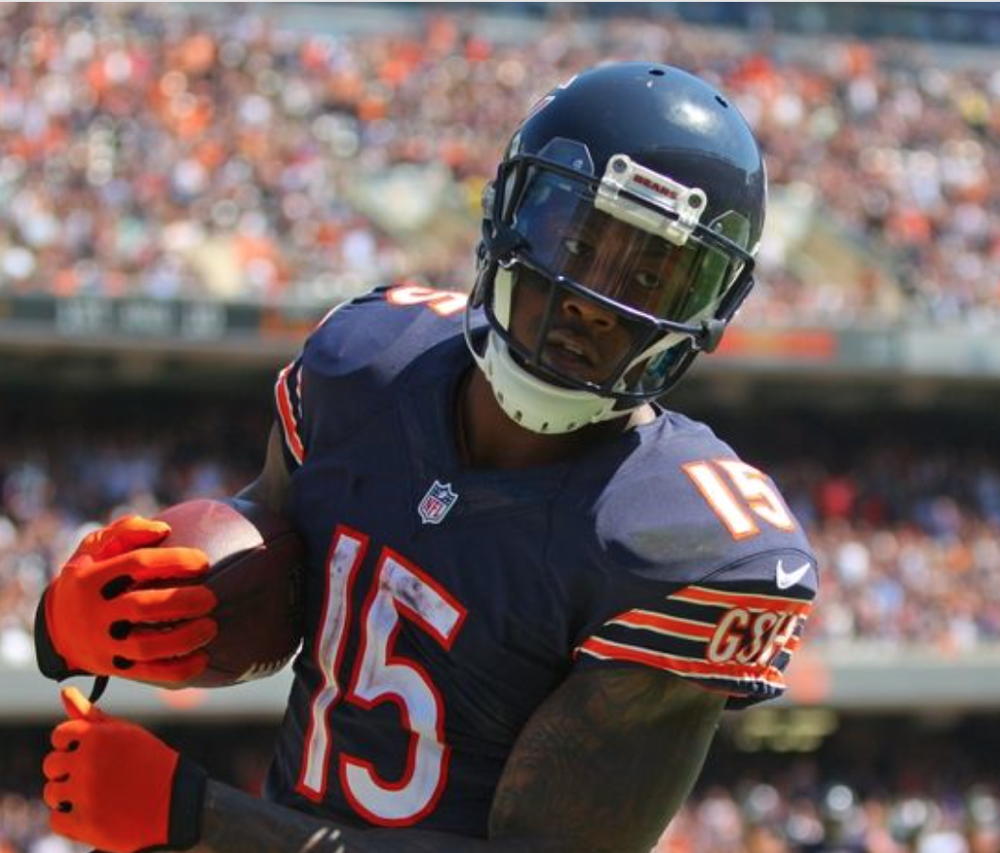 NFL Injury Updates -
The NFL Network is relatively sure that Calvin Johnson and Brandon Marshall will play today after little or no practice at all this week.  Stay tuned for fantasy injury updates with Fantasy Focus.
Fantasy owners know that even if they are gimped up, they are MUST-STARTS for Week 4 as long as they're in the lineup.  
Certainly there's no way to bench Johnson against a patchwork Jets secondary, no matter how sore his ankle is. It's possible that he might be more of a decoy, but you have to take your chances with the star receiver.
It's the same thing with Marshall who missed practice all week long with an injured ankle. Alshon Jeffery might see the majority of work against a weak Packers pass defense, but Marshall is locked in as a WR1.  We will keep you up-to-date with breaking injury updates.