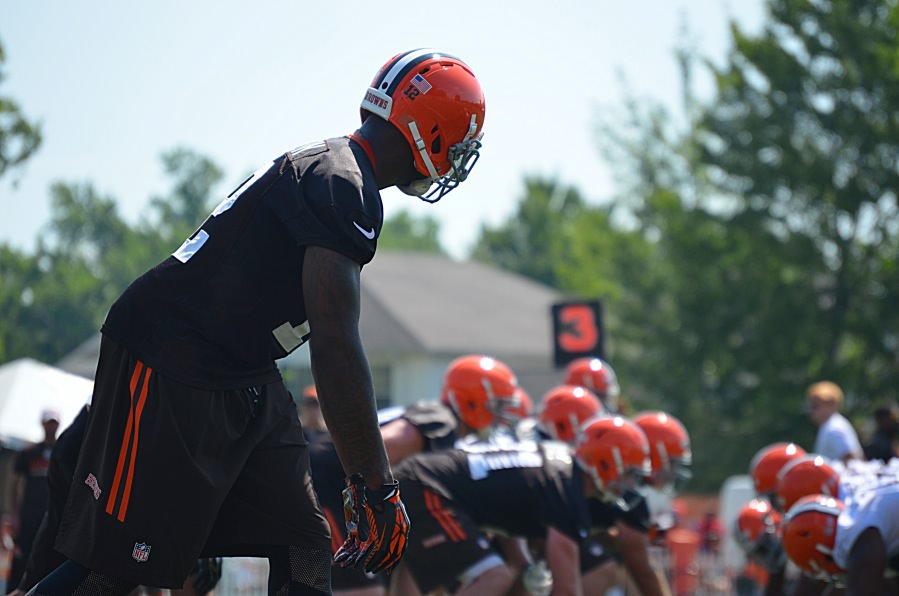 Chances are good that Josh Gordon will be reinstated sooner than later
WR Fantasy Football News - 
Suspended wide receivers Wes Welker and Josh Gordon are still anxiously waiting for the NFL and NFL Player's Association to vote on a revamped player's drug policy. A new set of rules could help reverse or lighten the suspensions that each player is currently serving for violating the NFL's drug policy.
The proposed rule change would reduce suspensions for non-performance enhancing drug violators, as well as increase the levels necessary for marijuana results to be seen as illegal. The vote could come as early as Friday as each side hashes out the details.
In WR news, Welker is currently serving a 4 game suspension due to testing positive for amphetamines, while Gordon has to sit out the season after testing positive for marijuana multiple times.
Suspension reductions would be monumental for both Denver and Cleveland, increasing their offensive production exponentially.
It is highly doubtful that this rule comes into effect anytime soon, but you can never count anything out when it comes to NFL negotiations.
Getting Josh Gordon back would be huge for the Browns. The former Baylor WR exploded for 1,646 yards and 9 touchdowns a season ago, taking the league by storm in only 14 games. Without their top target, it is pretty easy to imagine the difficulties ahead of Brian Hoyer and Johnny Manziel in finding targets.
As for the Broncos, fantasy WR Wes Welker provides Peyton Manning with the perfect slot outlet. The 33-year-old receiver out of Texas Tech went for 778 yards and 10 TDs in his first season in Denver a year ago. With the departure of Eric Decker, and the absence of Wes Welker, Manning could struggle to run their offense efficiently.
Stay on top of all WR fantasy news with ASL!