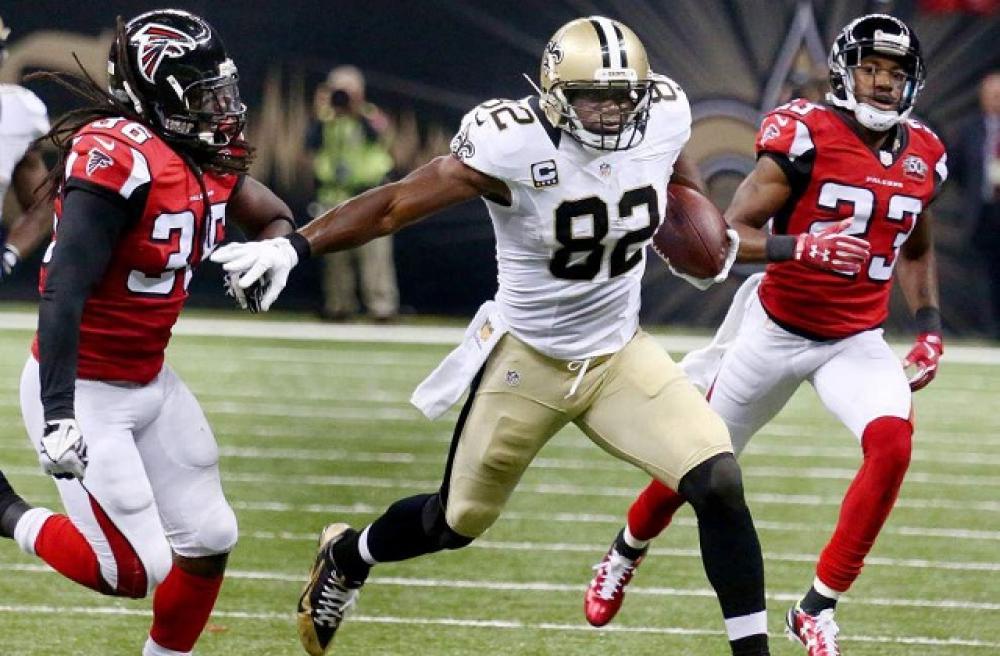 Written by AJ Schreiver
23 October 2018
RB Duke Johnson, Cleveland Browns
After the Carlod Hyde trade on Friday I quickly scooped up Duke Johnson with the hopes of a turn around season. However, Sunday against Tampa Bay Johnson only accumulated 5 touches on 1 rush attempt. But I will certainly KEEP Duke with the up coming schedule of the Steelers, Chiefs and Falcons. The Browns should be throwing the ball a lot the next few weeks and this should benefit the 4th year back.
RB Nyheim Hines, Indianapolis Colts
The Colts' offense is on a bit of a role, but that's because of Andrew Luck and a favorable schedule. After a tough first 5 weeks in to the season the Colts should be in a lot of close games the rest of the year. Now that Marlon Mack is back at full strength he out worked Nyheim Hines 21-6 in terms of touches. Hines will not be a starting fantasy candidate and can be CUT.
WR Keelen Cole, Jacksonville Jaguars 
As if the Jaguars' fantasy outlook wasn't hard enough to figure out, they have now thrown Carlos Hyde in the mix. I want nothing to do with this Blake Bortles led offense. I would hold on to TJ Yeldon but CUT receiver Keelen Cole.
TE Ben Watson, New Orleans Saints
Ben Watson had his highest game of the year Sunday against Baltimore when QB Drew Brees was looking to Watson on almost every play in the redzone. Watson was 6 for 6 on his targets and hauled in his first TD of the season. With favorable match-ups on the horizon, look to ACQUIRE Watson and hope for more of the same output.
RB Raheem Mostert, San Francisco 49ers
RB Matt Breida has been banged up and Alfred Morris is not the answer. Raheem Mostert, the undrafted running back, has shown quick burst ability through each running gap he sees. ACQUIRE Mostert, who filled in nicely for the injured Breida, gaining 78 total yards on 11 touches.
RB Jalen Richard, Oakland Raiders
I am not wasting my time on a lesser version of Marshawn Lynch, named Doug Martin. The way the Raiders are going they are going to be forced to put the ball in the air. Jalen Richard has arguably been the most effective with his touches this season. Now with Lynch going to injured reserve, the back to own in Oakland is Richard. ACQUIRE Richard and stash him to see what this offense looks like with no Beast Mode or Amari Cooper.
Never miss ASL's latest fantasy sports news. Send us an email at This email address is being protected from spambots. You need JavaScript enabled to view it. and list the sports you are interested in (NFL, NBA, MLB, NHL) to start receiving ASL's newsletter.