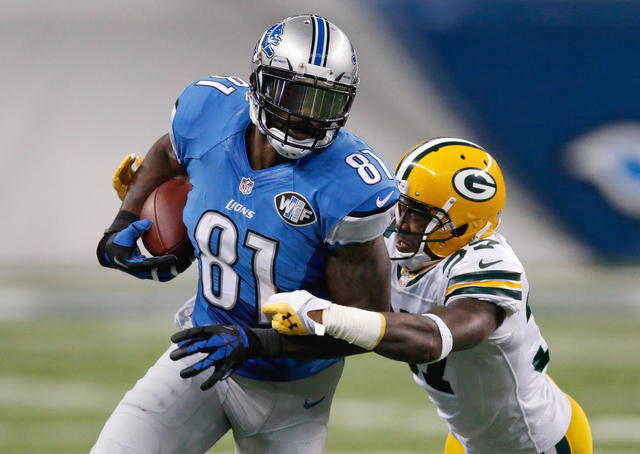 NFL Injury Updates -
Lions star receiver Calvin Johnson told teammates that despite his ankle woes (he's been on the fantasy injury updates list for a majority of the season), he's going to play today against the visiting Bills, according the NFL Network.

Johnson is not 100 percent and has been used primarily as a decoy over the past couple of weeks.

He missed practice on both Wednesday and Thursday, but is expected to be better off than he was last week when only played 57 percent of the team's offensive snaps against the Jets.
Megatron was limited at practice on Friday and the team is obviously trying to give his ailing ankle some time to heal.  Stay tuned for injury updates with Fantasy Focus for developing news.