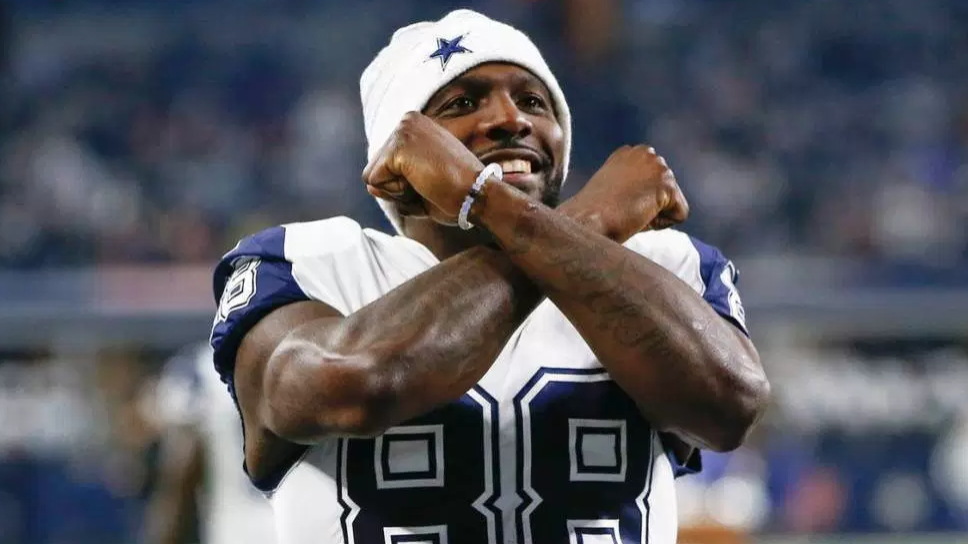 Written by John Adams
09 November 2018
After passing up chances to play for Baltimore or Cleveland at the beginning of the season, Dez Bryant finally found the situation he was hoping for in New Orleans. The chance to catch passes from Drew Brees gave Bryant a chance to prove to the world that he was NOT washed up. 
But we will never know now as the Saints confirmed that Bryant tore his Achilles tendon during the last play at practice on Friday and has no chance to play this season. Fantasy owners across all formats rushed to the waiver wires to to see if Bryant still had that spark, but it was not to be.
Bryant is 30-years-old, which makes a comeback from this type of injury very unlikely.
Build the best lineups with the power of The Machine for Daily Fantasy Sports