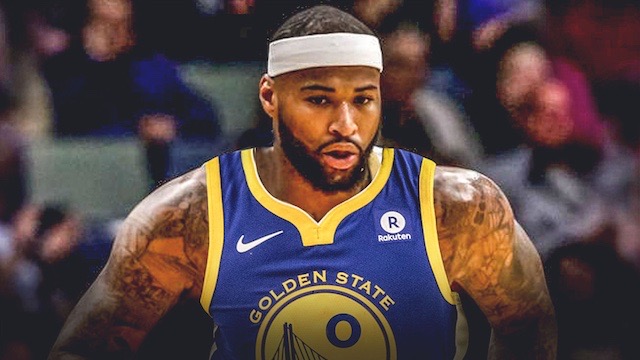 Details

Willard Simms
Working a trade for DeMarcus Cousins will NOT be easy, but Willard Simms says you should pull out the stops to get him, before he heats up.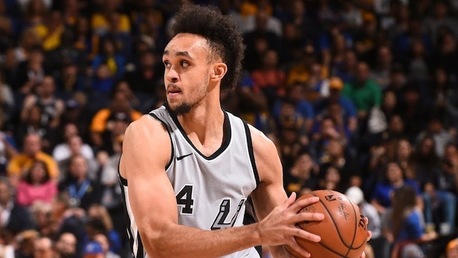 Details

Michael Morrow
Need some fantasy depth with a high ceiling? Look no further than San Antonio's Derrick White.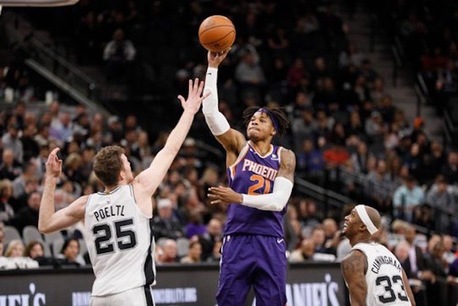 Details

Willard Simms
Suns center/forward Richaun Holmes is making the most out of his limited minutes and is worth a look for your fantasy roster.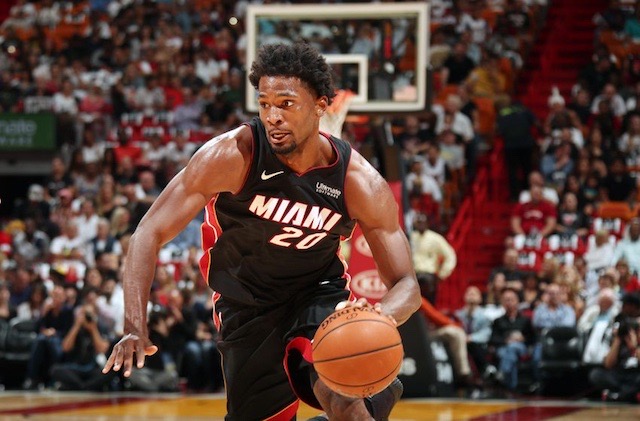 Details

Willard Simms
Willard Simms has the skinny of this week's NBA Waiver Wire Pickups.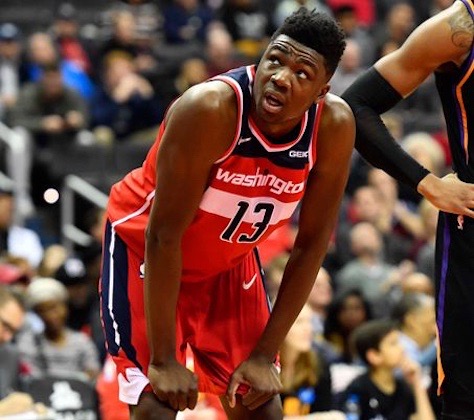 Details

Ernesto Delgado
ASL's Ernesto Delgado says that even with his limited minutes, Washington Center Thomas Bryant is a hot fantasy pick up.