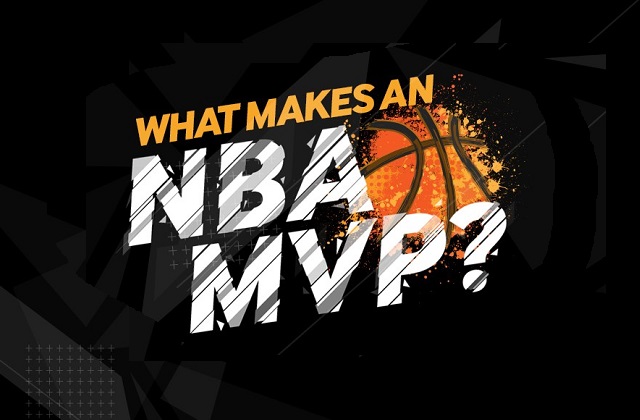 Written by Ben Jardine
19 May 2019
In the battle between the brothers Steph and Seth Curry who play for the Golden State Warriors and the Portland Trail Blazers respectively, in the Western Conference finals, it is Steph and the Warriors that took an experienced two-games-to-zero lead with a Game 2 win at the Oracle Arena.
Incredibly, Steph Curry finished Game 2 with 37 points, making him a very likely contender, yet again, for the MVP of the NBA playoffs according to Betway, doing so without their big impact player, Kevin Durant, who is still side-lined with a calf strain.
Looking back to Game 1, Steph Curry scored 36 points in the Warriors' 116-94 win while his brother Seth managed to score three points in 19 minutes played in Game 1. It was a much tighter encounter in Game 2 as the Trail Blazers were steaming away in the third quarter with a 17-point lead, it was looking more like it was going to become a series. Until Steph Curry stepped up again to claw back Game 2 and eventually win by three points as the Warriors won 114-111.
Portland Trail Blazers hosted Golden State Warriors last night in Game 3 in what was a must-win game for Seth Curry's team. Unfortunately for the Trail Blazers, the game ended in yet another loss, this time it was a score of 99-110, which extended the Warriors' lead in the series to 3-0. For the second game in a row, Portland led by double-digits, however they surrendered their leads to the Warriors yet again by the end of the game.
Both teams head to Game 4 on Monday knowing that a win for the Warriors will mean that the defending champions, led by Steph Curry, will wait to see which team they play from the Eastern Confernce.