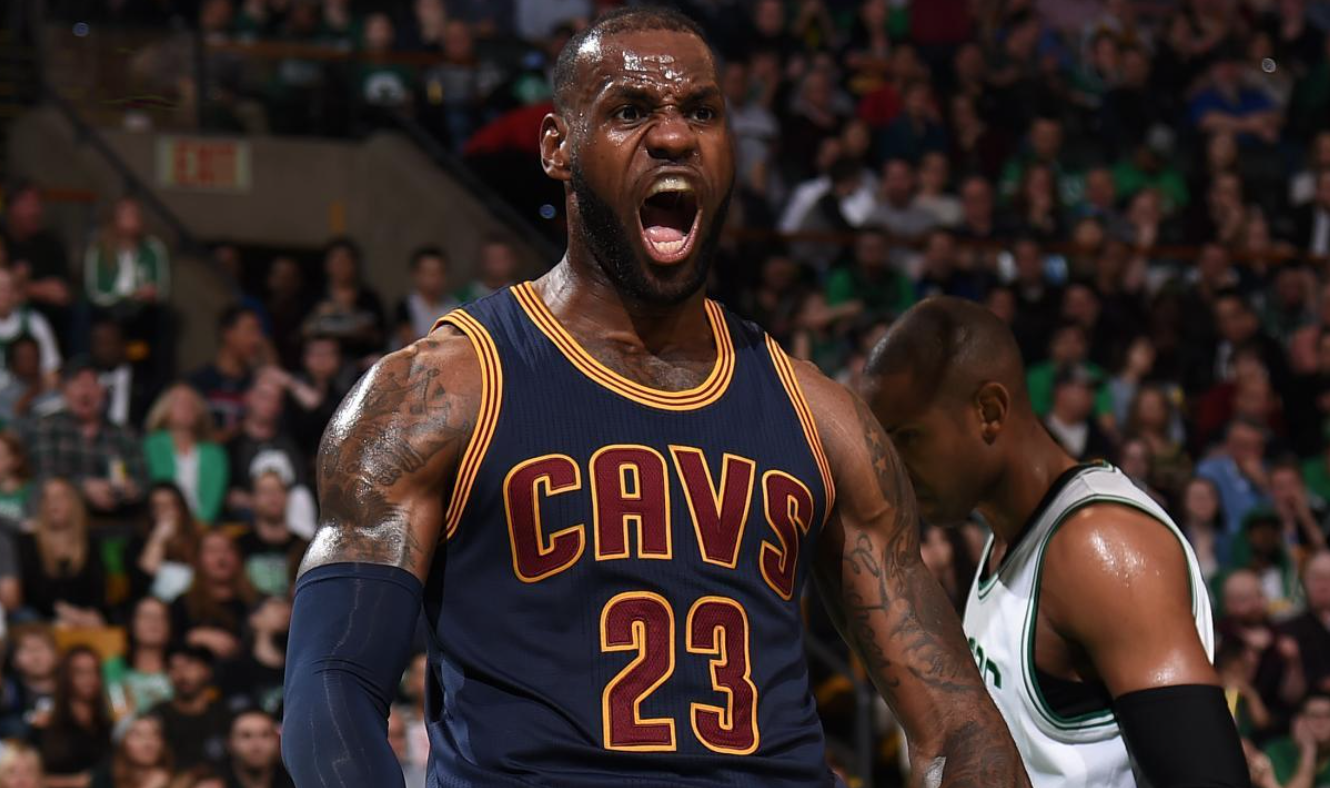 Written by John Adams
06 April 2017
For all intents and purposes, LeBron James and the Cleveland Cavaliers decided to take it easy during the month of March. King James stopped playing defense and the team followed suit. They were tired, terrible and pretty much disinterested and then came the month of April.
The Cavaliers awoke from their month long slumber and suddenly started playing with purpose. Once that happened, the Celtics, the Wizards and the Hawks faded into the distance as the Cavaliers reasserted their dominance over the East.
What was supposed to be premier matchup of two of the top teams in the East fell far short as the Cavaliers ran over Boston in a laughter.
Cleveland rolled into Boston Wednesday night riding a three game winning streak and took the Celtics out back to the woodshed for an old-fashioned beating. The Cavaliers outscored the Celtics 38-22 in the second quarter recreating their own version of the Boston Massacre and never looked back.
The entire second half was eerily silent in the TD Garden as the Cavaliers crushed Boston 114-91 putting the league on notice that Cleveland is up and running again and gunning for a back-to-back championship.
With the win, Cleveland now owns a one game lead over Boston and also owns the tie breaker.