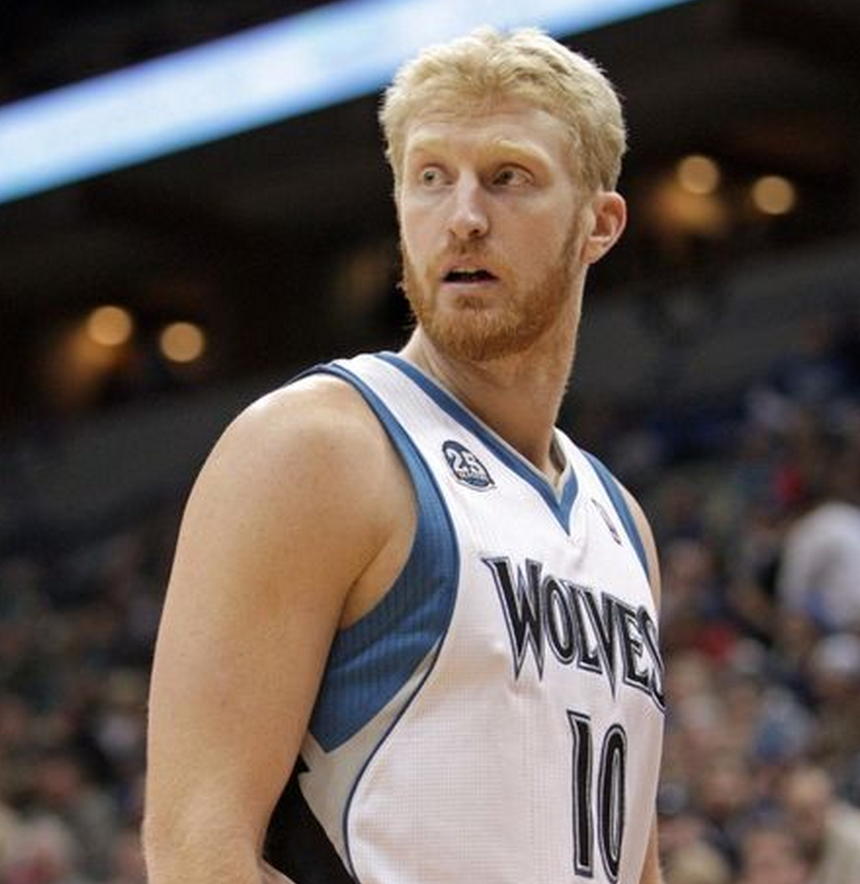 Basketball News
Wolves forward Chase Budinger has turned it up out of nowhere, scoring in double digits in each of his last 10 games. A giant window of opportunity opened up for the sharp-shooting forward due to a variety of NBA players injuries and he's made the most of his extra playing time.
With Minnesota's shocking abundance of injuries to its core assets of Nikola Pekovic, Kevin Martin, Ricky Rubio, Gary Neal, Kevin Garnett, Gorgui Dieng and Shabazz Muhammad, Budinger has been left help fill some voids left in the team's game plan. He's averaging 32.5 minutes per game over his last ten, and his chances to put up solid numbers should not diminish so long as he remains so heavily involved in the rotation.
Chase Budinger can provide a spark to fantasy NBA rosters with his newly consistent scoring production, specifically from the three point line. Over the last 10 games, Budinger is averaging 1.7 threes in addition to 15.1 points per contest. This recent hot streak is uncharacteristic for the 26-year-old swingman, as he has not cracked 10 points per game in any of his 6 NBA seasons thus far. 
Minnesota Timberwolves Head Coach Flip Saunders' praise of Budinger's play should keep him heavily involved in the rotation for the last 8 games of the season, as he also won't be rushing anyone back from injury due to them being eliminated from playoff contention. Though he may not be a guarantee to score tons of points on a nightly basis, his 3 point scoring potential should make him valuable enough to be a considered a solid option in standard fantasy basketball formats.