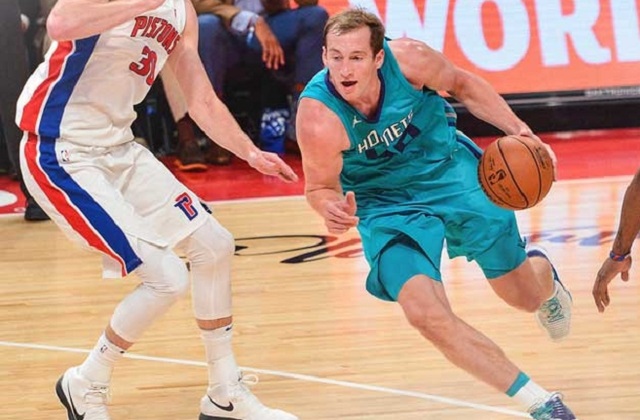 Written by Willard Simms
27 February 2019
Now that the trade deadline has passed for most of the NBA regular season weekly fantasy leagues, I'm focusing today on the fantasy leagues that involve a one-week-only budget. For example, Yahoo has hundreds of thousands of contestants in these leagues, where you choose your team within a total fantasy dollar amount, which in most cases is $200.
Owners of full-season fantasy teams on Yahoo, ESPN, etc. will find that the players I designate as "Low Price Players" below should still be available on most waiver wires, and might help you improve your team.
The designated position of each player is listed as "G" for Guard, "F" for Forward, and "C" for Center, but many of these players qualify at multiple positions.
Here are my value picks, assuming a $200 budget:

High-Price Players: $35 and up
Paul George (F)
Russell Westbrook (G)
Nikola Vucevic (C)
Blake Griffin (F)

Mid-Price Players: $20 and up
Tobias Harris (F)
Lou Williams (G)
Terrence Ross (F)
John Collins (C)
5 Low-Price Players: Below $20
Cody Zeller (C)
Cedi Osman (F)
Delon Wright (G)
Joakim Noah (C)
Ivan Rabb (F)