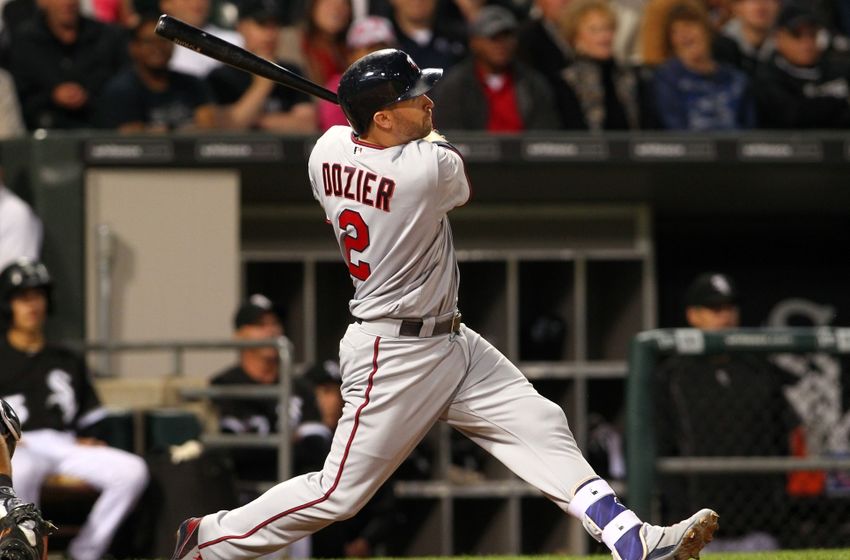 Written by Brian Murphy
12 February 2017
 Jean Segura, SS, Seattle Mariners
Segura had a career year last season. That's great, but it's also another way of saying that Segura will never repeat or surpass what he accomplished. And he won't, certainly not in 2017 with the Mariners. There's nothing wrong with Seattle's offense; that lineup was extremely productive last season, racking up the sixth-most runs in baseball. My pessimism has more to do with where the Mariners play ball. I mentioned this in the blurb I wrote about Segura last month, but moving from hitter-friendly Chase Field to Safeco Field will result in a definite drop for his home run total, which was a career-best 21 last year. Segura had previously reached double digits in home runs only twice during his pro career, and one of those years (10 HRs in 2010) was spent in Single-A ball. His .353 BABIP foreshadows a lesser batting average, and keep in mind that the Mariners stole just 56 bases last season. Granted, they didn't have much to work with in terms of speed. However, Segura's 33 steals from last season look like something else he won't match on a team that just doesn't run much. All in all, there are quite a few down arrows here for someone who is being drafted in the fifth or sixth round on average. Shortstop is not a thin position this spring; there are many available -- maybe 10 or 11 -- whom I would rather own before Segura. 
Brian Dozier, 2B, Minnesota Twins
Give props where they are due to Dozier. He now finds himself on a list with only three other second basemen -- two of them being Hall of Famers Ryne Sandberg and Rogers Hornsby -- who homered at least 40 times in a season since 1901. That deserves respect. That also deserves skepticism. Twenty-four of his 42 dingers came within a 44-game span. There's no way that's repeatable. Dozier's home run per fly ball rate was a full five points ahead of his previous career high. So, accounting for some obvious regression, go ahead and knock Dozier down to 30 homers for 2017. That's still a fantastic total for a second baseman, but taking out those HRs also means you have to take out some batting average, and Dozier hit just .268 last year. And no, those home runs wouldn't become singles or doubles; Dozier's extremely high fly ball percentage means those lost HRs will just end up in a fielder's glove instead of over the wall. Thus, we're probably looking a second baseman who can hit 30 homers and steal 15 bases but with a meager .245 average. Not too shabby, but Jonathan Schoop, for comparison, recorded 25 home runs to go with a .267 average last season as a 24-year-old. He doesn't run, but Schoop is currently being selected about 10 rounds later than Dozier. Take the value that Dozier doesn't present.
Kyle Schwarber, OF, Chicago Cubs
Here's a question: Does Schwarber have an everyday job in the Cubs' lineup? I'm not so sure. I'm confident his name will be called on Opening Day, but I fear he could become a platoon player if he can't hit lefties well with regularity since the Cubs have a glut of players -- Ben Zobrist, Albert Almora, Javy Baez -- who can take over in left field if needed and are better bets versus southpaws. Secondly, Schwarber is coming off what was basically a full season away from the game due to injury, will be just 24 years old once this season begins and doesn't offer much more than power. Plus, it looks like Schwarber will be batting leadoff when he is in the lineup, which would hurt his RBI potential. If he plays 150 games and can somehow gain catcher eligibility along the way, he will be worth his current price. But Schwarber is currently being drafted as a top-20 outfielder at CBS and Yahoo. A lot needs to break right for him to provide a profit at that point. Too many people are still having flashbacks of Schwarber's unbelievable run in 2015 when he slammed 21 home runs in 78 games. Please stop it. That's completely unrealistic.