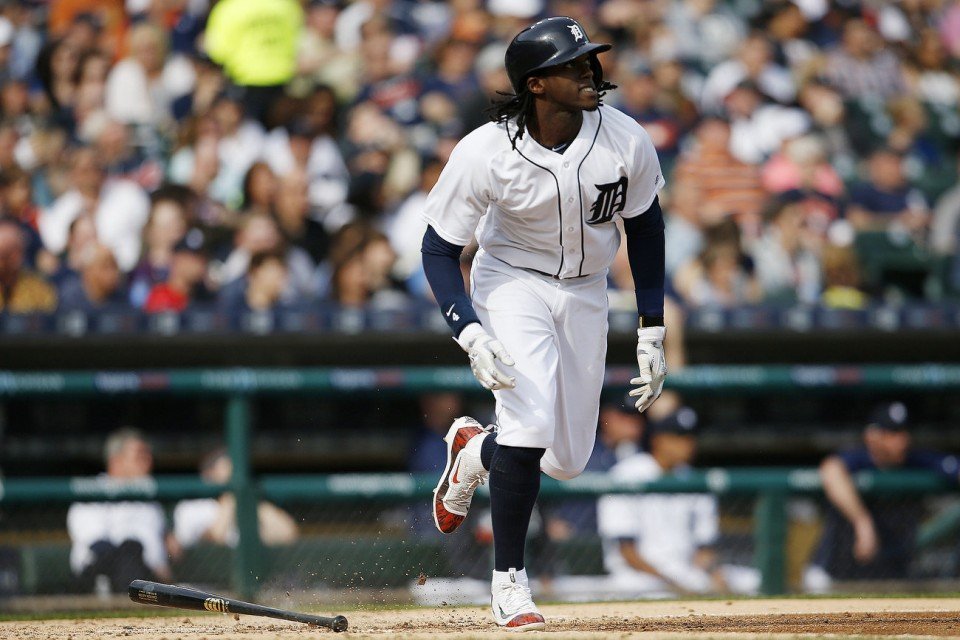 Written by Brian Murphy
27 September 2016
We're arrived at the true home stretch of the fantasy baseball season. It's championship week! So, for this week's column, I'm going to give you a triumvirate of hitters who don't have a scheduled off day from now until the end. Because one way to maximize your team this week is to have a lineup full of players who will be ready to help you each and every day.
Ryon Healy, 3B, Oakland Athletics
Healy was a high-average player across three minor league levels, and that hasn't changed across 241 MLB at-bats entering Monday night's action; he holds a .303 mark at the plate. However, he has also provided a good amount of power with 12 home runs and a .519 slugging percentage. Although even ardent baseball fans likely can't name half of Oakland's starting nine, Healy is batting right in the middle of it and has a full week of games ahead of him, including a favorable three-game set versus the Angels.
Asdrubal Cabrera, SS, New York Mets
At age 30, Cabrera is wrapping up his best season in a handful of years -- and his best season in a handful of categories. Cabrera is setting personal bests in slugging percentage and OPS and is only two home runs shy of tying his high mark there. His 23 homers rank among the top 10 of all shortstops this year, and Cabrera has a very respectable .281 average, a level he hasn't finished a year at since 2009. He has been on a roll with the bat since being activated from the disabled list on Aug. 19. From that date on, Cabrera has possessed a .360/.417/.696 slash line with 10 home runs. Three of those dingers have come since Sept. 20, and he is 10-for-24 at the dish with 10 RBIs in that week's worth of time. Cabrera should be on more fantasy teams but is still available in about 50 percent of leagues. He will certainly be in the lineup every day against the Marlins and Phillies as the Mets push for a National League Wild Card.
Cameron Maybin, OF, Detroit Tigers   
I mentioned Maybin in one of my first editions of this column for ASL. I might as well end the season with him. When he made his first appearance here, Maybin was absolutely tearing the cover off of the ball in mid-May, and he's on a hot streak again. Maybin has recorded five two-hit games since Sept. 18. Specifically, he is 14-for-27 with 12 runs and five RBIs in his last six contests. It's worth noting that his regular season will end with a three-game series against the bottom-feeding Braves.