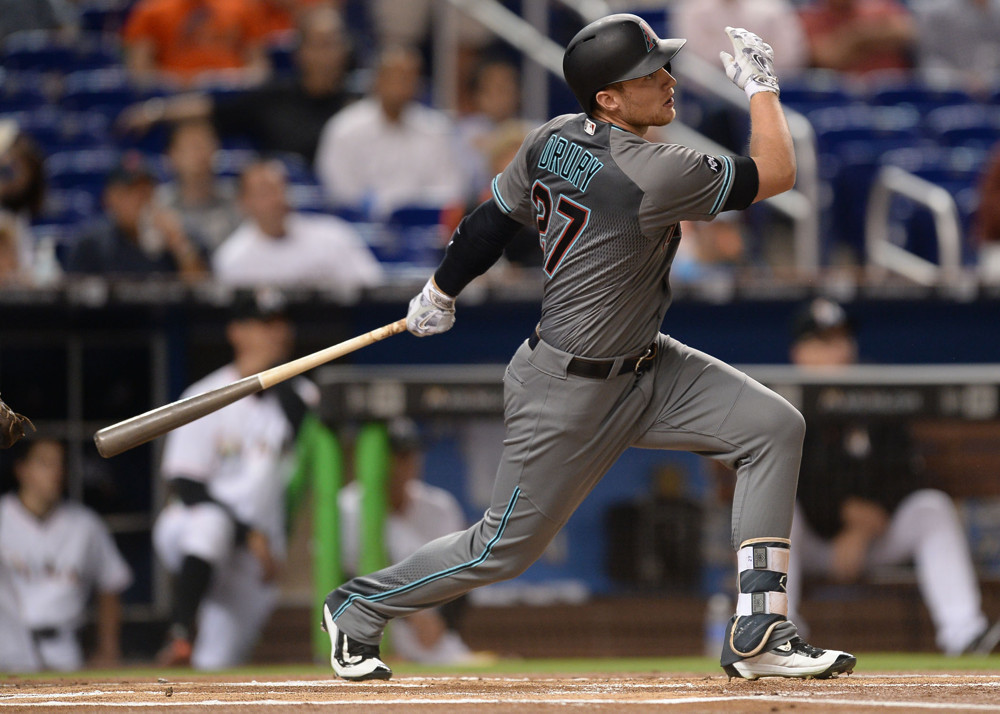 Written by Brian Murphy
20 September 2016
If you are reading this, congrats on making it this far in your fantasy baseball league. Nearly six months of ups and downs, disabled list stints and hot and cold streaks have led you to this point: Two weeks away from a league championship. Here is a trio of players who can give your roster a little oomph through the end of the season.
Joe Musgrove, SP, Houston Astros
I am writing this on Monday, and if you are reading this on Tuesday, go pick up Musgrave right now. He is set up for a two-start week, beginning on Tuesday at the Oakland Athletics and concluding over the weekend with a home date versus the Los Angeles Angels. Those two offenses respectively rank 15th (or last) and 10th in runs scored among American League teams. Musgrove has been pretty hittable this year, as his 4.71 ERA and 1.6 home runs per nine innings rate can attest. However, he has produced a quality start in each of his last two outings, and those came against the AL West-leading Texas Rangers and the juggernaut Chicago Cubs. If he can be that steady versus those top teams, he should be even better against a couple of the AL's bottom-feeders.    
Brandon Drury, OF, Arizona Diamondbacks   
If you have been paying attention all season long, you probably remember Drury from when he was batting .317 with six home runs through May 15. He slumped soon after that scalding start, went through a couple of minor league demotions and is now back up with the D'Backs. And he is apparently better than ever. Entering Monday's game versus San Diego, Drury is carrying a ridiculous .449-.534-.837 slash line through 49 at-bats this month. His five homers and 14 RBIs in September are already season highs for him in any month this year. The 24-year-old should be eligible at second base, third base and in the outfield, and he will get as much playing time as he can handle down the stretch as Arizona needs to prepare their youngsters for 2017 and beyond. 
Adonis Garcia, OF, Atlanta Braves
Here's another multi-position player (outfield and third base) who is finishing the season strong. Garcia has a hit in 16 of his last 18 games. During that time, he has posted a .329 batting average with 13 RBIs. His .409 slugging percentage for the year states that he won't give you much more than singles, but with nine multi-hit efforts since Aug. 30, those singles are coming in bunches right now. As I've tried to demonstrate over the past few weeks, there is no shame in finding out what an Atlanta Brave can do for you.