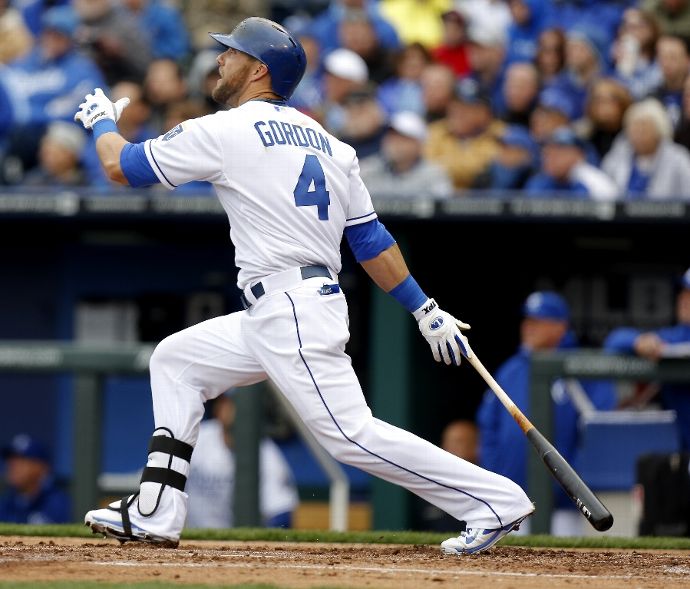 Written by Brian Murphy
22 August 2016
Baseball closes in on the final month of the regular season so every move counts. That includes those made on the Waiver Wire... 
Yulieski Gourriel, 3B, Houston Astros
This 32-year-old defected from Cuba in February and landed a five-year, $47.5 million contract from the Astros in July. He batted only .250 with a .691 OPS during his short stint across four minor league levels this summer, but the Astros called him up and placed him sixth in their Sunday lineup versus the Orioles. He went 1-for-2 with a single and a walk before being pinch-hit for in the eighth. Gourriel will fill in at designated hitter whenever he's not manning third base, but he's in the bigs already because of his bat. He smashed 250 homers and hit .335 across 925 games in Cuba. He went deep 15 times in just 49 games last year and also possesses a dash of speed (121 career steals). As a right-handed hitter, Gourriel should really enjoy Minute Maid Park's very short left-field porch.
Alex Gordon, OF, Kansas City Royals
While Gourriel is a 32-year-old MLB newcomer, Gordon is a 32-year-old MLB vet, which makes it difficult to get truly excited about the current tear he's on at the plate. However, he still deserves respect from fantasy owners simply because, yeah, he's absolutely ripping the cover off the ball right now. Through this past Sunday, he has homered five times in his last six games. And since Aug. 13, he is 13-for-31 with 12 runs scored. Gordon has been a total bust up until this point, thanks in part to a shoulder injury that kept him out of action for more than a month and probably hampered him for longer than that. Including his outstanding August, he's sporting just a .225 average and a .718 OPS. But let's take a fresh look at the three-time All-Star. Maybe he has rediscovered the swing that made him an above-average hitter over the past two years (119 OPS+ in 2015, 118 in 2014). If your fantasy MLB team has a need at outfielder, it won't cost you anything to find out.
Anthony DeSclafani, SP, Cincinnati Reds
I advocated picking up Reds starter Dan Straily last week -- and after notching his third straight win and ninth straight quality start Thursday, you should still go get him if you haven't already. This week, I'm going back to the Cincinnati well. DeSclafani isn't exactly a workhorse; he's gone past six innings pitched in just two of his past nine outings. He does, however, own a very nice 3.10 ERA and has struck out 29 batters over his last 28 innings. You shouldn't depend on any Reds starter stringing together a bunch of wins, but otherwise, DeSclafani is an MFL player that has been helpful in the ERA and strikeout categories. His 18 walks in 78.1 innings has also kept his WHIP respectable. His next start will come at Arizona.