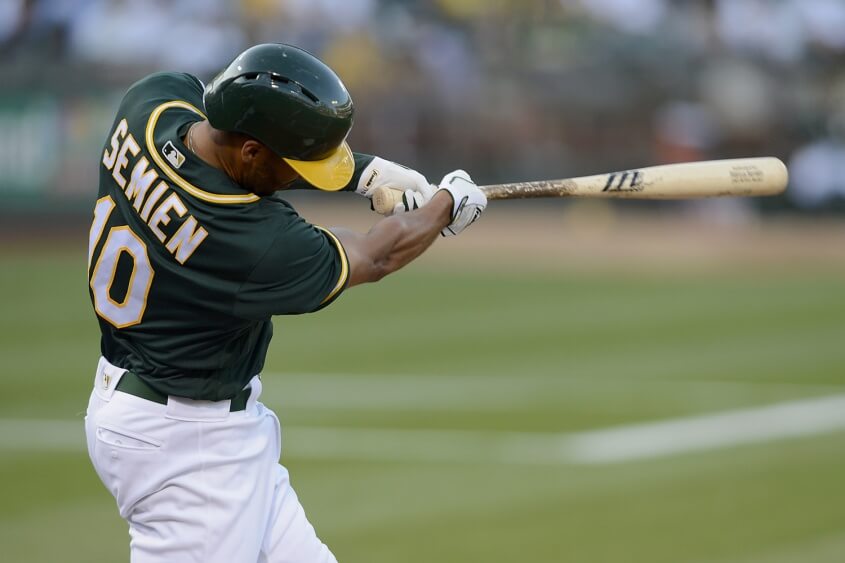 Written by Brian Murphy
12 July 2016
Koji Uehara, RP, BOS
Another week, another few teams name new closers. I think the most intriguing name of the group is Uehara simply because he's in the best situation for saves. Uehara was put back into the ninth inning -- he saved 72 games for the Red Sox from 2013-15 -- after Craig Kimbrel suffered a knee injury while warming up Friday night that will shelve him for at least three weeks. Boston acquired Brad Ziegler from the Arizona Diamondbacks on Saturday, but manager John Farrell has made it clear that Ziegler was brought in to be a setup man. Sure enough, the 41-year-old Uehara picked up the save on Friday and Saturday. He has been pretty hittable this season -- 4.81 ERA, eight homers given up in 33.2 innings -- but his strikeout rate is at a career high and he still contributes positively in WHIP. Plus, a closer on a team that's 11 games above .500 entering the All-Star Break is going to receive plenty of save opportunities. 
If you need other relief pitching options, Tyler Clippard has taken Ziegler's spot in the ninth with the hapless Diamondbacks. And Kelvin Herrera has been filling in for Wade Davis since he was put on the disabled list July 5 with a forearm strain. However, Davis may be activated by the end of this week.
Marcus Semien, SS, OAK
I don't quite understand how a shortstop who is on pace for 32 home runs is available in about half of all fantasy leagues. But that's the case with Semien. Sure, he doesn't get on base a ton and won't really help you in the fantasy MLB batting average or stolen bases categories. But again, 32 home runs from a shortstop! That hasn't been seen since Troy Tulowitzki in 2009. Semien isn't comparable to in-his-prime Tulo, but he deserves more respect than what he's getting. 
Alex Bregman, 3B, HOU
In other baseball news, Bregman's bat is demanding to be called up. At some point soon, the Astros will have to give in. The second overall pick of the 2015 MLB Draft, Bregman hasn't experienced many growing pains in the minors. Between Double-A and Triple-A this season, he has 19 home runs and 60 RBIs in 70 games. His slash line is a gaudy .309-.416-.603. Then he showed up at the Futures Game on Sunday and finished a home run shy of the cycle. Bregman was drafted as a shortstop but is starting to see time at third base because of the massive roadblock that is Carlos Correa. He looked pretty smooth at the position Sunday. Once he feels comfortable on the hot corner, Houston will have no excuses to keep him down on the farm. Well, at least none that don't involve money and service time. I think Bregman will get his promotion before the end of July, so clear space on your bench for him now.