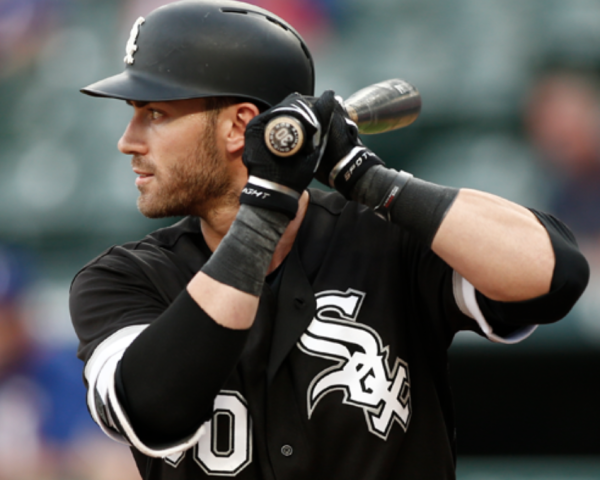 Written by John Adams
24 August 2017
1) DH, Nicky Delmonico, Chicago White Sox
YO – Nicky DEE!! Nicky Delmonico is another one of those players who was having a pretty decent year in the minor leagues and suddenly exploded once they got bumped up to the major league level. Delmonico has only played in 20 big league games, but he's hit safely in 8 of his last ten contests and already has 6 homes runs on the season. His 20-game stat sheet has him boasting a .329 batting average, with 12 RBIs and 12 walks. He's only 25-years-old, but he is one of the bright spots on a White Sox team that is down in the dumps.
2) OF, Rhys Hoskins, Philadelphia Phillies
Looking for a hot bat with plenty of home run power? What fantasy owner isn't during the dog days of summer? Here's your winning Powerball ticket, Philadelphia OF Rhys Hoskins got called up on August 10th and he's racked up six home runs in his last ten games. If that isn't good enough for you, he already has nine walks in his first 13 games. He's 24-years-old a dying to prove himself and that's the kind of player you want to ride going into the home stretch of your fantasy season.
3) OF, Byron Buxton, Minnesota Twins
Twins OF Byron Buxton has been on fire since coming back from an injury at the end of July. Buxton is having an August to remember collecting 24 hits and smacking four home runs during the month while batting .316. After a dismal start and some injury issues, Buxton is locked into the starting job and batting third for the Twins. Buxton does have a strikeout problem, but makes up for that with 22 stolen bases on the season. He's definitely an up and down player, so you have to ride him while he's hot.