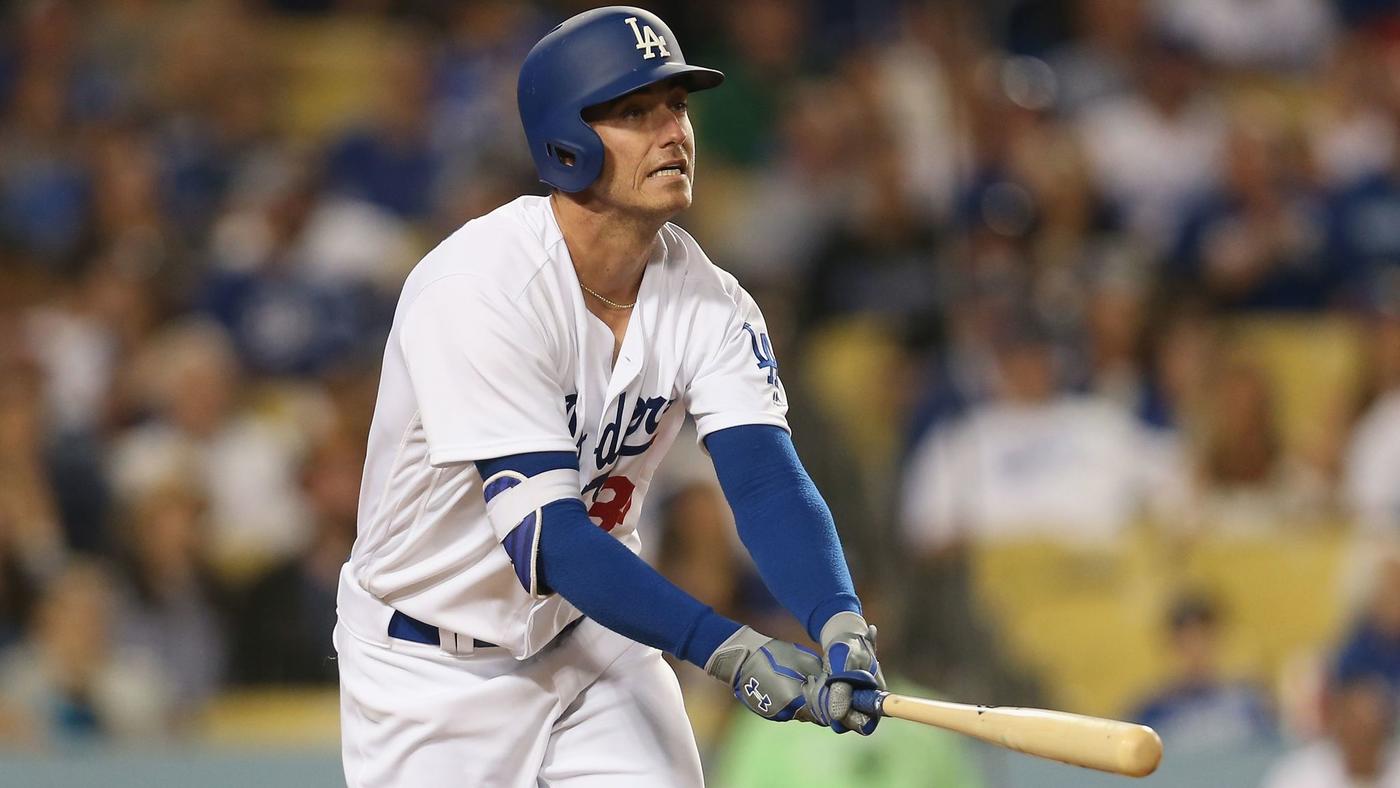 Written by John Adams
04 May 2017
OF: Cody Bellinger, Los Angeles Dodgers
Picking up Cody Bellinger is a No-Brainer for fantasy owners, but there is one slight problem. Despite the fact that Bellinger is one of the hottest hitters in all of baseball, Dodgers manager Dave Roberts might actually make the colossal error of sending the 21-year-old slugger back to the minors. Roberts says he hasn't made a final decision yet and he would do well to hold onto to the rookie's bat. Bellinger is a man on fire racking up multiple hit games in four of his last five contests to go along with a pair of dingers and five RBI. If the Dodgers want to keep pace in the NL West, they need Bellinger's bat now.
OF: Byron Buxton, Minnesota Twins
Byron Buxton is not a guy who's going to set the world on fire right away. But he is suddenly trending in the right direction collecting hits in 6 of his last 7 games while striking out only 4 times. His April slump was nothing short of a disaster when he went 2 for 22 at the plate, but he seems to have righted the ship and could start rewarding the fantasy owners who were patient enough to stick with him. Buxton is no sure thing, but if you have room on the bench, he is loaded with potential.
1B/3B: Yuli Gurriel, Houston Astros
At the ripe old age of 32, Yuli Gurriel is not your average rookie, but he's making his mark in Houston and fantasy owners are beginning to take notice. With a .342/.359/.500 slash line, Gurriel is one of the hottest and oldest rookies in baseball. He's cooled off a bit this week, but the Astros lineup is stacked with talent and he should have a fine season in front of him.