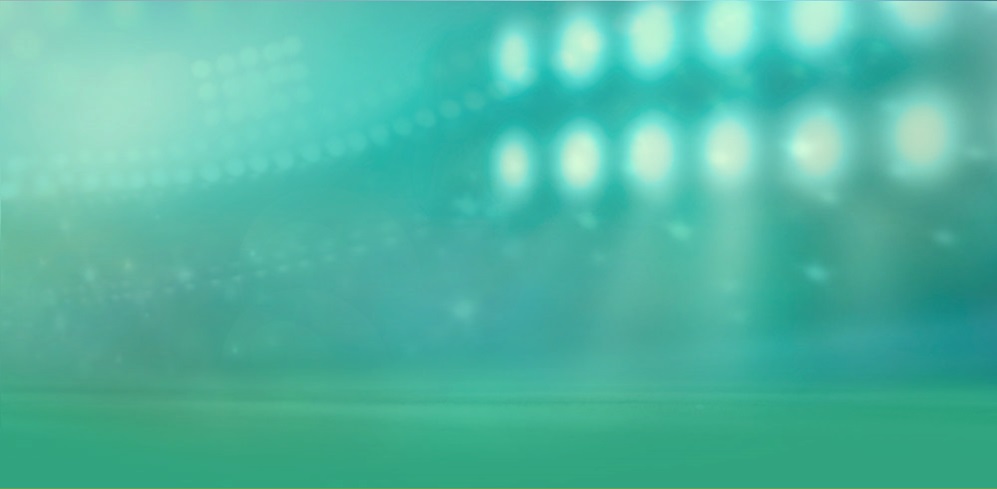 Becoming a Fantasy Sports Writer is Easy
Write for ASL
Are you passionate about fantasy sports?
Have you thought about writing and sharing your fantasy sports knowledge?
Why not become part of a great team that can help you get started and build your own on-line presence?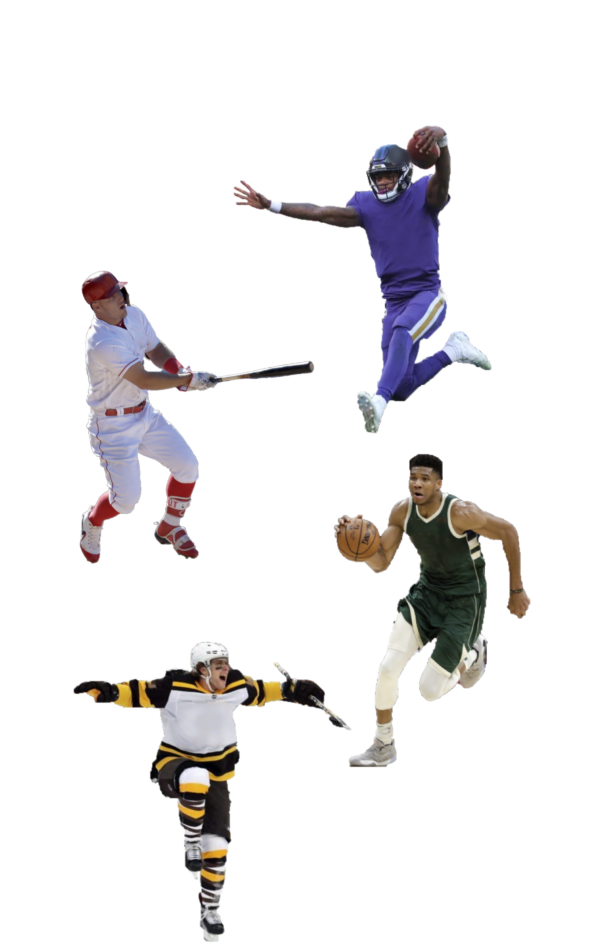 Writing for Advanced Sports Logic is Fun and Easy
Passion, sports knowledge and team work are ASL's main requirements. Writing experience preferred, but not required. ASL's professional content manager and sports editor will guide you, edit your work, and help you with your writing as required.
We believe readers like it best when you write what you are most passionate and knowledgable about, so you can write the topics you want, or if you request, we can assign you a topic. If you are consistent and offer good fantasy guidance, you will build a loyal audience around the type of articles you like to write most.
Your articles, once published, will go out in ASL's newsletter and social meda and you will receive monthly viewer reports. ASL writer compensation rewards consistency and your audience growth trend.
We have built a system that makes getting started and article entry easy. We also have partners that sometimes look for writers, and with your great work on display on ASL's site you might get opportunties to work for other companies. We don't want you just to make ASL successful, but we want to give you the opportunity to grow your own name and on-line presence so you can be a successful.
We are interested in writers for NFL, NBA, MLB and NHL year-round. We currently don't have infrastructure for other sports - but that could change in the future - so check back if your passion is NASCAR or golf, etc.
Become part of a great team and start having fun today!
Join The Team
This section of the article is only available for our subscribers. Please click here to subscribe to a subscription plan to view this part of the article.