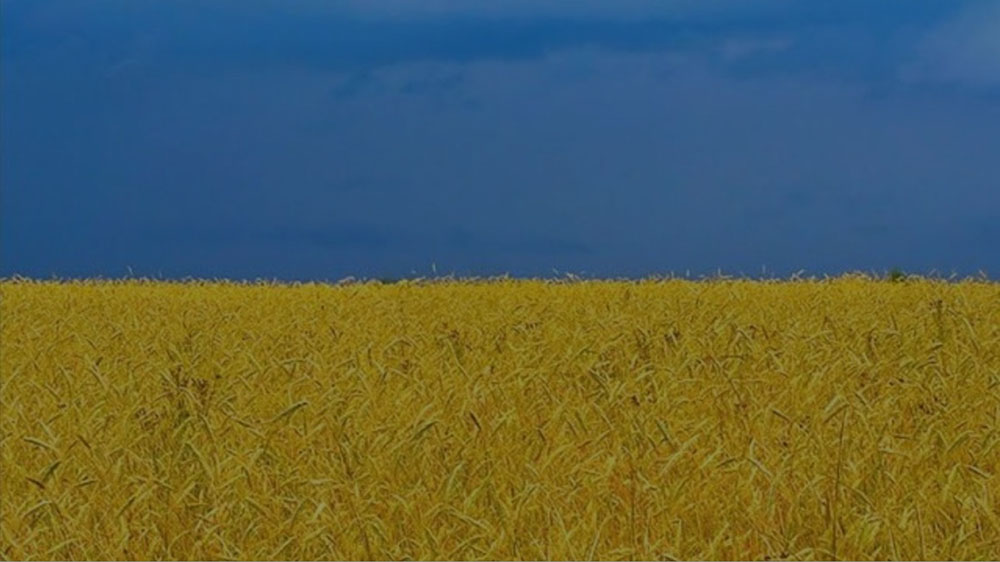 Help Our Friends
ASL's Ukrainian Refugee Fund

The war in Ukraine as impacted millions
Including family and friends of the ASL team
Alex's (ASL's web developer) aunt who lived in Kiev left her apartment during an air raid. Her apartment was destroyed causing her to lose all but her cellphone and charger.
Kjetil's (ASL's CIO) mother-in-law was living in Sumy, and is now taking refuge in Sweden.
Leonard (ASL's Founder) has many friends from the Sumy and Nikolaev regions taking refuge in Germany, Poland, Italy and Lviv.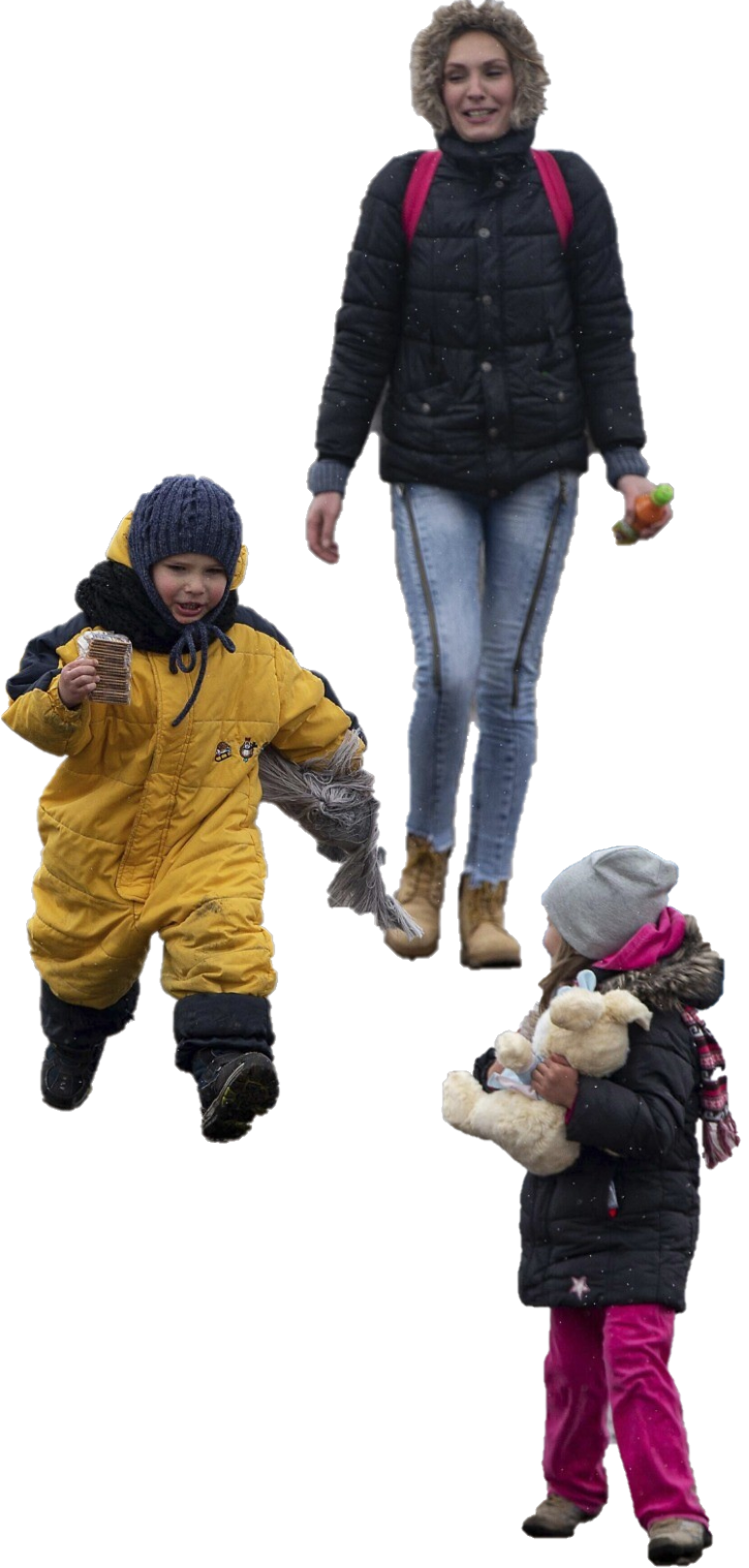 The stories coming from our Ukrainian families and friends are heart-breaking - stories of living in bomb shelters, getting water from snow, not knowing whether to leave or stay, watching their homes and towns being destroyed, being separated from loved ones, and ultimately losing people they love. Naturally when we have friends experiencing these conditions we want to help. A group of ASL team members and friends have already given more than $5000 to impacted Ukrainians they know directly. Current conditions indicate that the war might be far from over, and that it could even spread to other parts of Europe. We will greatly appreciate if you help us help our Ukrainian friends as they continue on their long and difficult journey.
Donations are NOT tax deductible. This is an informal help just to help the team here help our friends and family.
Help us help our families and friends
This section of the article is only available for our subscribers. Please click here to subscribe to a subscription plan to view this part of the article.