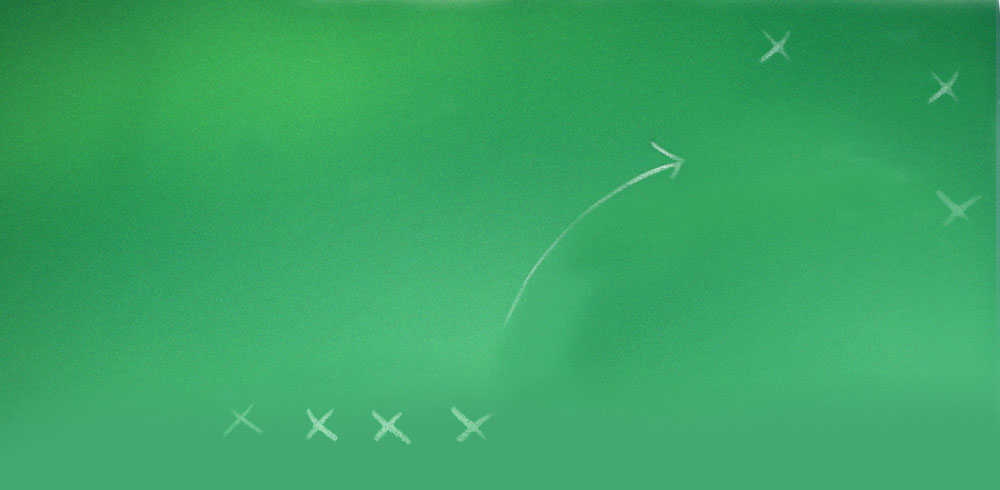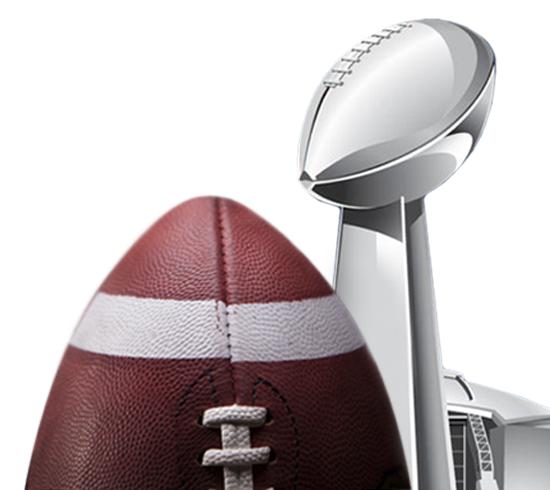 Start Your Reign of Domination Now
ETAN's DYNASTY
DIAGNOSTIC
Get your dynasty team diagnostic by dynasty expert, Etan Mozia:
Get a detailed assessment of your team's strengths and weaknesses and overall outlook
Obtain valuable strategy recommendations to help you plan your next moves
Receive waiver and trade guidance to start improving immediately
Get Started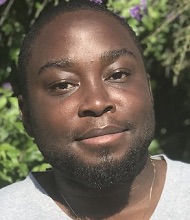 Etan Mozia
---
A proven dynasty veteran
No stranger to multiple league types
Experience managing startups, rebuilds, and championship level squads
"Two heads are better than one." Sometimes old clichés still ring true. This one I find particularly so. Dynasty Fantasy Football is an ideal example of this as the sheer level of detail in many leagues can be overwhelming at first. That said, it's also the reason so many fantasy owners find it to be such an appealing format. Every cut, trade, or waiver wire decision can have lasting impacts on your team. Making the correct choices the first time around is paramount.
I've been an avid football fan since 2000 and became immersed in fantasy football thereafter. Since then, I've played in many different league formats and have seen it all. I've experienced the glorious highs of winning championships and the terrible low of a three-win season. Because of this, I often became a sounding board for many friends, family members, and Twitter-folk concerning their dynasty teams. Some time ago, I decided to write about lessons I've learned and began the Dynasty Diagnostic Service. Here are some of my recent How-To articles:
So if you decide you want a second opinion Let's Win Your League Together This Year!
Etan Mozia
Etan's Assessment & Strategy Review includes these five steps
---
Assess your league's position values based on starting lineup requirements and scoring rules
---
List your players by position with starters highlighted and explain any special cases
---
Review offensive skill positions strengths and weaknesses
Etan's Waiver & Trades Review includes these three steps
---
View your dynasty fantasy roster as a portfolio of rising and falling assets and see which players appear to be rising
---
See which players might be decreasing in value
---
Layout out steps to improve long term whether a contender or in rebuild mode
---
Get players to target that can help your team and some players to sell before their value drops
---
Get specific add recommendations for players that are available in your league
---
Receive a strategic list of players to target in your next draft with the picks you have
Here is how Etan's Dynasty Diagnostic Service works:
---
Send an email to

This email address is being protected from spambots. You need JavaScript enabled to view it.

with your team details. A link to your league is ideal.
Click "Get Started" to pay. You will receive a confirmation email.
Etan will then acknowledge your request and confirm if he has all information required.
Etan and ASL keep your full name and league link private, but you agree Etan can use your response on ASL's website.
Let Etan know how he did. You agree that Etan can use your response on ASL's website keeping your full name and league link private.
A note from Etan: Some fantasy football leagues have privacy settings that will not allow me to view league. In this situation I will either need a login for the dynasty league to view it or I will need to work with you via email to get roster rules, league scoring, dynasty/keeper information, roster information. If I can't see who is available on waivers, I can't make specific waiver wire recommendations for your team, but I will give a list of potential target players.
Building a dynasty is much more than making the best of your rookie picks each year. Get a second look at your team from proven dynasty expert, Etan Mozia.