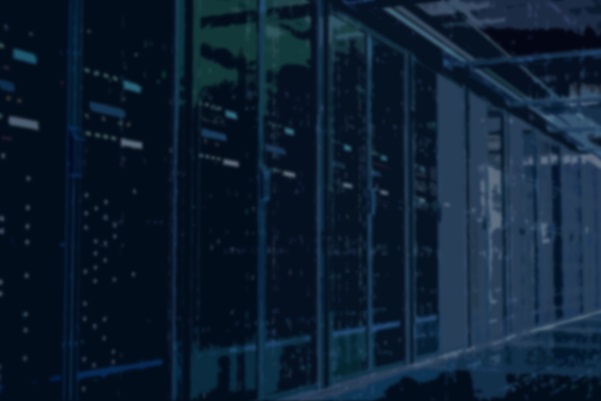 Get the Ultimate Victory with Math & Computational Power
DFS Victoria Ultimum

Let's Win Daily Fantasy Sports Together
A phased approach to winning DFS based on proven mathematical and computational methods.
Create Data Bank: Build comprehensive data bank of stats, contest data & projections from multiple sources
Implement, Measure & Refine: Implement and simulate advanced private algorithms to measure and fine tune
Play to Win: When simulations are favorable, start entering live contests to win!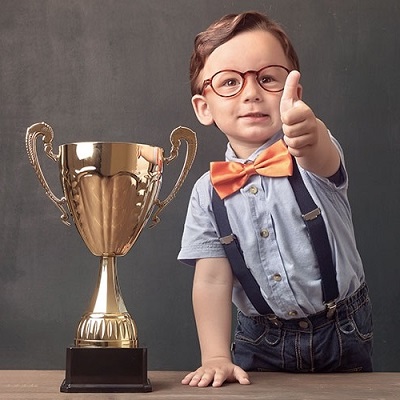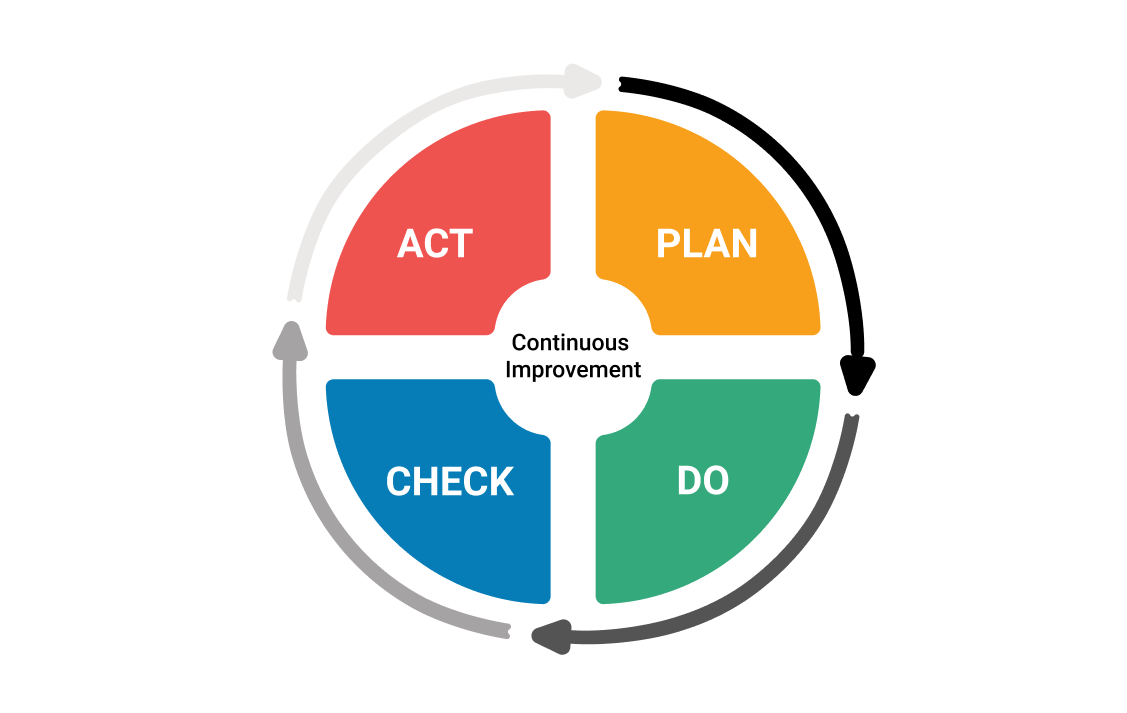 ---
The 3 P's: Preparation Precedes Performance
---
Professional level winning of fantasy sports is no different than professional level of winning real sports. Bill Belichick doesn't march the Patriots on to the game field to see if they might win. No, the team goes through rigorous practices, the opponent is carefully studied, and game planning is meticulous.
In the world of mathematics and the development of computational processes, there are formal methods to achieve desired results.
The diagram on the left is sometimes referred to as the Deming Wheel and describes modern thinking regarding quality control.
For the purpose of optimizing a Daily Fantasy Sports algorithm for winning, these four steps can be translated into:
Implement or Adjust: Implement algorithms that is believed to have fundamental advantages over commercially available algorithms. An algorithm might have several parameters that require fine-tuning for the optimal result.
Collect: This is where we run simulations of our algorithms across historical data with various settings for adjustable parameters. Then we collect the result of using the implemented or adjusted algorithm.
Analyze: Now we look at the collected data to see what the win percentage was, and to identify the most common causes for holding back even better performance. For example, maybe we find that starting NFL running backs get a lower snap count than usual when playing in Denver and back up players get a greater snap count than usual. We could conclude this is because of greater than usual player fatigue because of the high altitude.
Evaluate: After analyzing the results, we can evaluate ways to improve. For example, maybe we decide we should take some percentage away from starting football players that play in Denver and add a little to the backups (this could be projection-provider dependent, because some projection providers might already account for this, and others might not.) We would evaluate the pros and cons of various methods we might employ to address all areas for improvement identified from the analysis step.
Then we start the cycle all over. We would adjust our algorithm according to the results of our evaluation, collect new data, and so on. We can iterate this cycle as many times as we would like without spending money on real Daily Fantasy Sports contests and improve our algorithms over the course of time in the off-season.
Then when we step on the real playing field, we aren't just rolling dice hoping for luck, but we are presenting well-prepared teams with experience from lots of practice.
---
Simulating a system across many past scenarios, or significant historical data, is an effective and efficient (least expensive) method to accelerate the continuous improvement process.
Therefore, the first step is to capture a large bank of computer data to use for the simulations required to measure the performance of various algorithms and strategies for winning future live Daily Fantasy Sports contests.
Phase 1 focuses on building this bank of computer data.

Block Diagram of Data Archive System
---
Winning!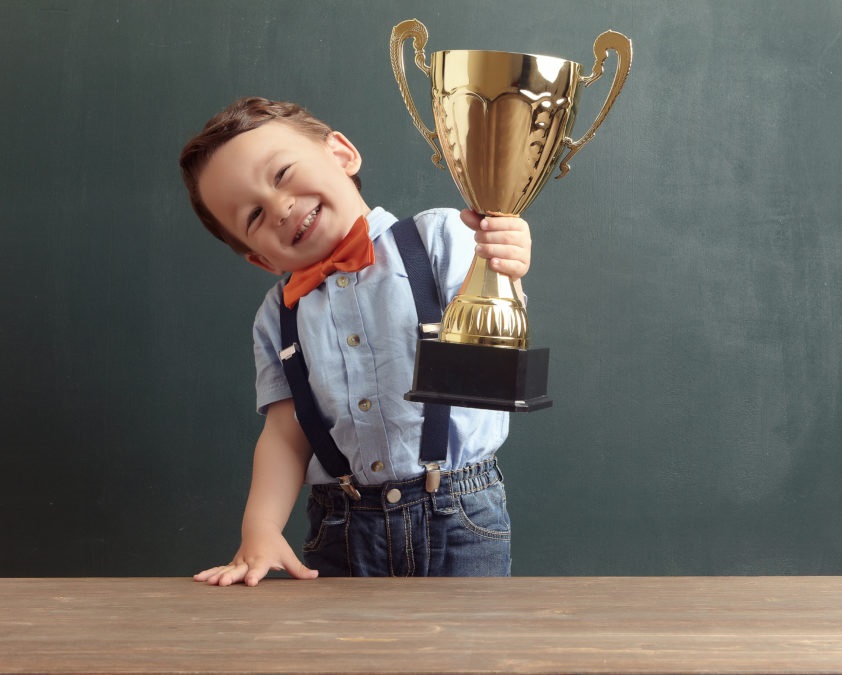 ---
---
Once our optimization cycles and are showing favorable results, then we can use our algorithm for playing in live contests. We will know the odds of winning based on simulation against historical data before we enter our first contest.
Winning against historical data is not a guarantee of future success, so we can start carefully, and see that our win results match the winning odds achieved against historical data. If it does, we can enter more and larger contests. If actual results fall short of the simulations, we can pause and run through the additional optimization cycles adding data from the most recent contests to our data bank.
Winning is fun, but prudence and patience is the way to make it repeatable over time.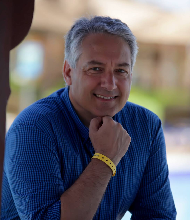 ---
---
From a young age I have loved mathematics. In a world of chaos, mathematics is always perfect, always telling the truth. I was fortunate enough to have a quality middle and high school and graduated high school with two years of advanced placement calculus. I didn't just pass the tests, but I understood how all the major formulas of calculus were derived. I never memorized formulas for a test because I didn't have to. I could just derive them when I needed them, such as Taylor series which gives us our sine and cosine functions. I ended up only taking two more years of calculus in college, at Worcester Polytechnic Institute where I graduated with a Bachelor of Science in Electrical Engineering and with High Honors in three years.
I started my career as an Electrical Engineer designing integrated circuits for Texas Instruments. My first chip design was the first Global Positioning Chip (GPS) in the world, and I was awarded two U.S. patents for "inventing the GPS chip", and was co-inventor on the GPS receiver (patent_1, patent_2, patent_3, patent_4)
While at Texas Instruments I received training in Total Quality Management (TQM) and Taguchi techniques which describe processes for building very high-quality flows, whether for manufacturing or for processing data. This training greatly influenced my work from then to this day.
I later worked for Lockheed Martin where I did work to automate the chip design process. I presented a paper to the Synopsys Users Group in 1996 called Auto-Synthesis and won the Best Paper award.
From there I went to work for Synopsys where I spent many years working on automating the most advanced chip design flows, bring a dozen powerful software tools together to form a repeatable high quality flow to create a chip implementation design from a higher level of functional and timing requirement abstraction. At the time, California was experiencing brown outs, and my colleagues use to joke that whenever there was a brown out, someone was using my automated chip design process, putting hundreds of computers to work in parallel to work on a single chip design.
Then came fantasy football...
I started playing fantasy football in 2003. From the onset I was determined to use what I learned from the chip design industry to win at fantasy football. But I didn't have the "Eureka" moment I needed until 2009, when suddenly a mathematics concept came to mind that I understood was the way to win at fantasy football. I immediately started prototyping, and filed a patent application (patent_5). The patent application made a lot of progress, including an initial favorable decision by an international reviewer, but was eventually abandoned for lack of funding.
I first used my invention in my own fantasy sports league. Now the guys in my fantasy draft knew I had spent all my time on weekends all through the summer programming the math, which took 20 minutes to make a draft pick. After using it for my draft and they saw the result, they thought that I had wasted my summer. Well, I went on to win the first six games of my fantasy sports season, had the highest total fantasy points, and had a 73% chance to win my semi-final match. That day the 27% won. It happens, but since building a production product, Advanced Sports Logic showed that compared to the average fantasy football player, the odds of winning using our automation, called "The Machine", improved the odds of winning by 2.7x.
Along the way, Advanced Sports Logic applied for other patents: (patent_6, patent_7)
We were invited to provide our app to CBS Sports App Central from 2012 to 2014, where it was the most popular and top rate app from among dozens of companies in the industry. CBS Sports closed App Central in 2015, and Advanced Sports Logic struggled as a result. My initial lack of business, compute infrastructure technology, and marketing experience got Advanced Sports Logic off to a very expensive start, and we were not able to continue to operate past the end of 2016.
In 2018, Advanced Sports Logic restarted, this time with a much lower cost and more effective marketing strategies. We decided to rebuild our simplest product first, The Machine - DFS Lineup Optimizer. Our main purpose was to provide a simple vehicle to redevelop ASL's critical infrastructure.
However, as I better learned the requirements for building a quality Daily Fantasy Sports Lineup Optimizer, I had another Eureka moment - an algorithm that is not commercially available - that I believe is close to the optimal algorithm for playing daily fantasy sports, and I am interested in building it.
Now my interest is to provide this to everyone that wants to play Daily Fantasy Sports to level the playing field and to make winning Daily Fantasy Sports more evenly distributed among sports enthusiasts. So, when a daily fantasy sports participant has a hunch about a player, they can play that hunch, but let the math fill in the rest to give them the best chance to win if their hunch is right.
However, it takes time and resources to make such an app, and as a reward for the right patron, I propose that ASL would exclusively license the technology to our patron for three years before making it broadly available.
At the conclusion of about one-year of development, our special patron would have their exclusive app with a private algorithm with a known probability of winning.
Of course, no one can guarantee winning because no one knows what others might be doing to compete. But what I can guarantee is the solutions explored will be creative, not publicly known, and they will be simulated against past contests to learn the probability of winning across historical data.
If you are that special patron, then let's build a winning solution together!
Sincerely,
Leonard LaPadula
Founder, Advanced Sports Logic, Inc.
12 Milestones to Success
---
The project has been broken down into the following twelve roughly equal milestones which are each anticipated to take about one month:
1) Build an archive of baseball, football and basketball player stats, that continues to grow as more games are played
2) Build an archive of past DFS contests that continues to grow as more DFS contests are played
3) Start archiving DFS projections from up to one dozen sources
4) Implement DFS lineup optimizer algorithms for basketball for various contest types
5) Implement DFS lineup optimizer algorithms for baseball for various contest types
6) Implement DFS lineup optimizer algorithms for football for various contest types
7) Simulate and optimize algorithms for basketball across historic data for all projection sources
---
8) Simulate and optimize algorithms for baseball across historic data for all projection sources
9) Simulate and optimize algorithms for football across historic data for all projection sources
10) Build custom basketball projection blends and simulate and optimize across historic data
11) Build custom baseball projection blends and simulate and optimize across historic data
12) Build custom football projection blends and simulate and optimize across historic data
At the completion of each milestone you will receive a results report.
At completion you will have an app made available to you exclusively for a period of three years.
The fee for each milestone is $3000, 50% to be paid upfront, and 50% to be paid at completion.
Maintenance of the app is free, but new development or additional optimization cycles, such as might be required if Daily Fantasy Sports rules change or if the custom blend of projections is no longer available, would need to be paid for.
This section of the article is only available for our subscribers. Please click here to subscribe to a subscription plan to view this part of the article.