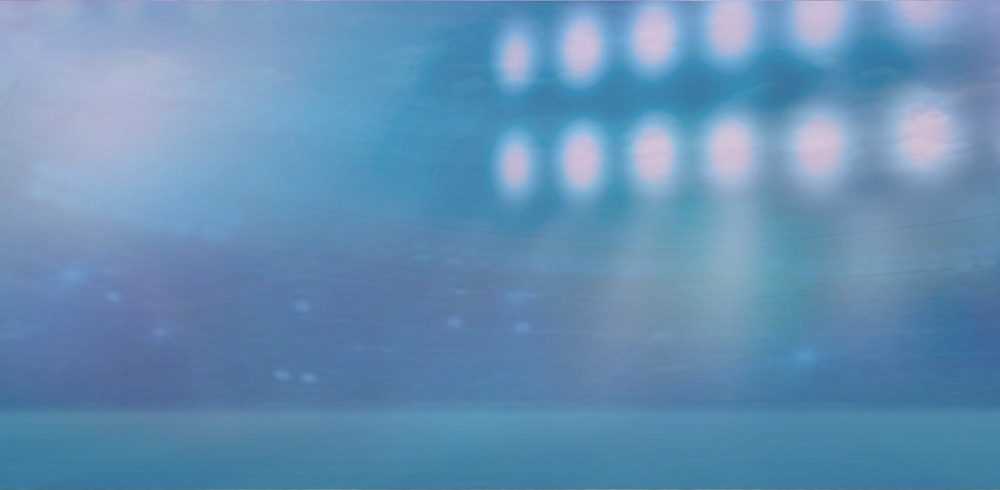 3-Year Special Discount for THE MACHINE
DFS LINEUP OPTIMIZER

Quickly Becoming The Best There Is!
Build winning DFS lineups from blended top projections and pro GPP features
Receive up-to-date gate-time-decision, injury and batting order information
Lock and deselect players across multiple projection sources and let the optimizer fill in the rest
Get up to 150 optimized lineups for professional-style GPP play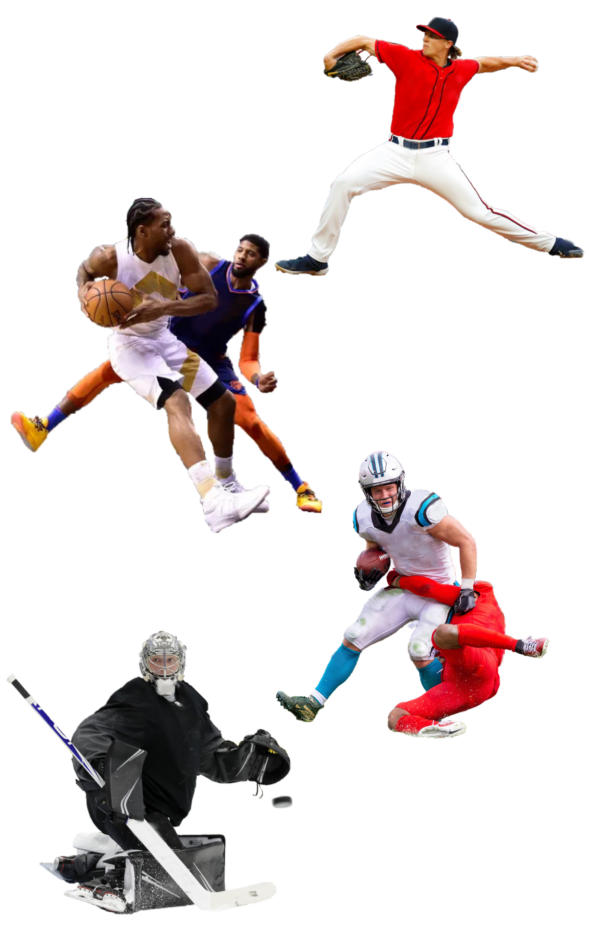 Supports NFL, MLB, NBA and NHL for DraftKings, FanDuel and Yahoo lineups
Winning DFS Starts With Top Projections & Information
Top Projections*
---
Get the best accuracy based on multiple quality projection sources
Receive optimized DFS lineups for each source
Receive an additional optimized DFS lineup from your blend of all sources
Injury and Other Information
---
Receive important player information from multiple additional sources
Get current injury and game time decision information to help you eliminate risky plays
Get batting order and opposing pitcher information for baseball
Detailed Update Information
---
Click on any fantasy point projection to get more information
See when a projection was last checked and when it last changed
See specifically where a projection came from
* Actual projection providers for each sport might change.
You Have Unique & Powerful Controls
Parallel Player Lock
---
Lock a player across all lineups in parallel
Get re-optimized DFS lineups automatically when you click lock
Look at the optimized lineup from each provider and decide one player at a time to build your winning DFS lineup
Auto Team Stacking
---
Team stacking is a strategy used for gaining a higher probability to win higher payout contests, e.g., if a QB does well, then his receivers do well also, or when several batters on the same team each do well they collectively do even better by getting more at-bats and RBIs
Select a team and how many players to stack from that team, giving your lineup greater upside potential
Auto-team stacking is ASL's unique feature that finds the team stack for each projection provider that results in the highest optimized DFS lineup result
Other Options
---
Select the first and last game time for your contest slate
Select or exclude specific players to add or eliminate from your lineups
Exclude defensive players opposing the offensive players in a lineup
ASL's Advanced Player Tables Help You With Complex Lineup Choices
Four Separate Tables
---
Locked Players
Available Players
Unavailable Players
Deselected Players
Combines With Lineup Options
---
As you lock and deselect players, it will calculate which players are no longer available based on salary cap, used positions, team stacking requirements, etc.
A "?" in the Unavailable Players Table tells you exactly why a player is no longer available based on more than a dozen complex tests
Enables you to see the impact of a player decisions immediately and ensures you select only options that can still result in a complete lineup
Positional Filters & Sorting
---
View and filter all players for any combination of positions
Sort data by any column
See what lineup positions a player can be locked into
Use Features the Pros Use
Custom Projection Blending
---
ASL's DFS Lineup Optimizer calculates a default player projection blend using all sources equally
You can specify your own custom blend
Generate Up To 150 Lineups for GGP
---
Generate up to the top 150 lineups into a CSV file
Upload a DKSalaries.csv file to write out the CSV file in DraftKings format
Can be used in combination with auto-team stacking, and player exclude and lock features
Write-out Projections in CSV format
---
Write out all player projections into a CSV file
Coming Soon! - Customize player projections as you like and read them back in from your own CSV file
Build top daily fantasy lineups to enter contests while you are on the go or from home.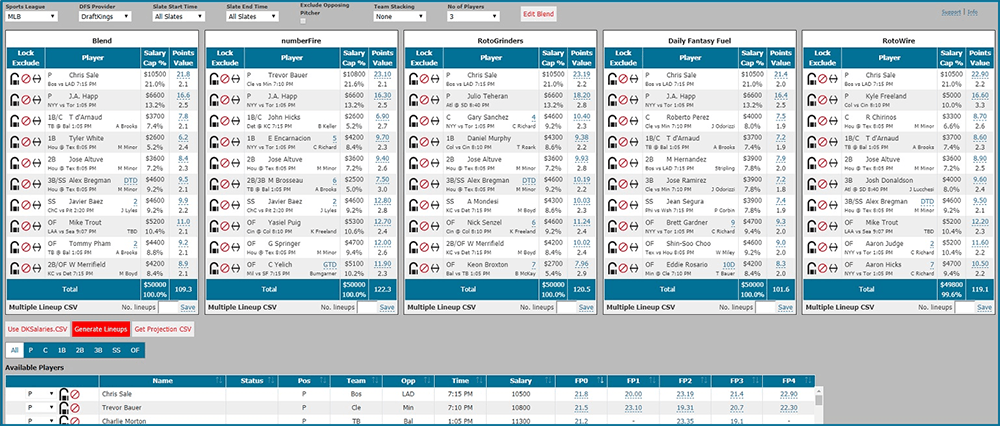 ---
---
The Machine - DFS Lineup Optimizer blends top projections and provides powerful pro-style GPP features to give you the lineup guidance you need to build winning DraftKings, Fanduel and Yahoo lineups
Start building competitive Daily Fantasy Sports lineups today
Get 50% Off
This section of the article is only available for our subscribers. Please click here to subscribe to a subscription plan to view this part of the article.