Unworldly
The DFS Alien

Premium Projections
A machine learning process causes our projections to evolve
We update our projections nearly instantly, so what goes into the optimizer is current
Playing DFS is our lifelong passion, and you get the same projections that we use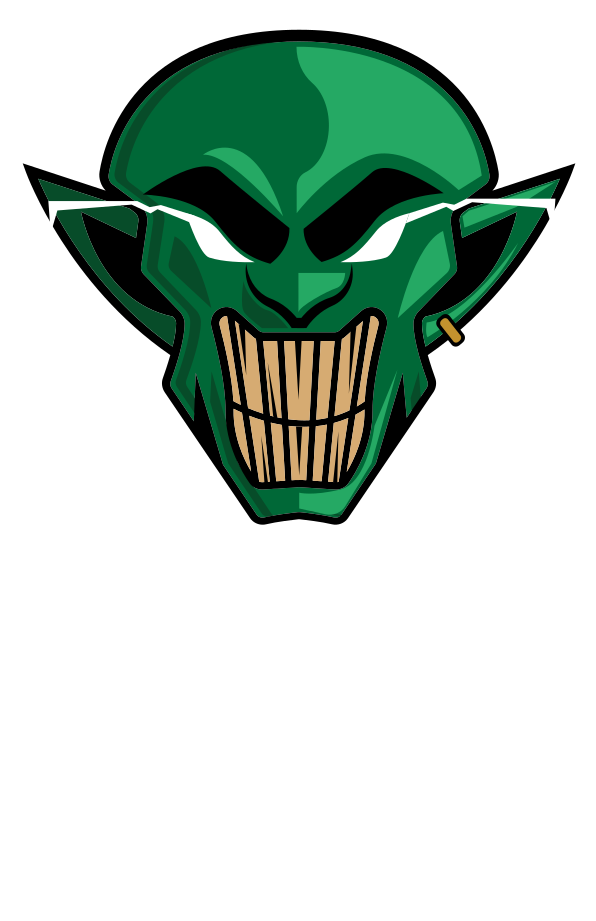 Supports all Fanduel and Draftkings slates for NFL, NBA, MLB and NHL
Machine Learning Projections
---
Simulated through a Machine Learning Process the projections evolve and adjust on any given slate. The days of aggregating projections are far behind now. Beat the Field with Machine Learning Projections.
Latency
---
Built for speed. With nearly instant projections updates for each sport, you no longer have to worry about following news and making adjustments on your own.
Alien Nation Disclaimer
---
Our team puts out the best advice we can every day, but future performance cannot be guaranteed! Playing DFS and providing this community is our absolute lifelong passion, and we will never take our roles as the leaders of this community for granted! Please remember to play within your daily limits and have FUN! This game is our chosen form of entertainment and we encourage you to play responsibly.
This section of the article is only available for our subscribers. Please click here to subscribe to a subscription plan to view this part of the article.