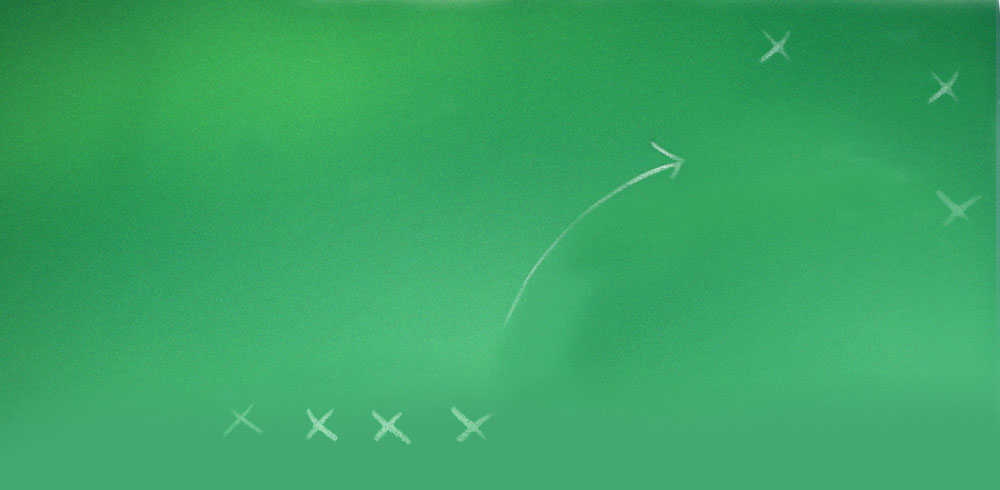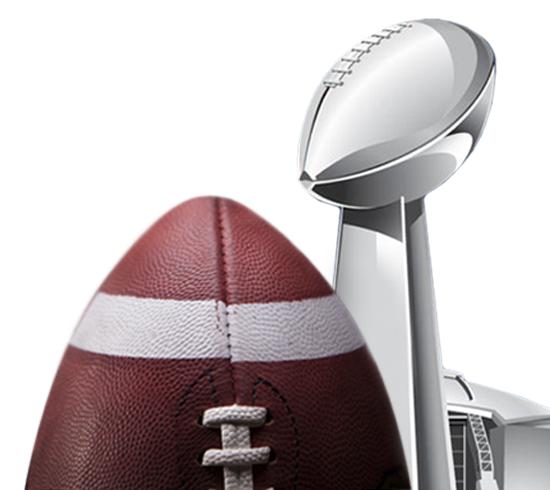 Start Your Reign of Domination Now
CHAD's DYNASTY
DIAGNOSTIC
Get your dynasty team diagnostic by dynasty expert, Chad Samuels:
Receive an detailed assessment of your team's strengths and weaknesses and overall outlook.
Get a strategy recommendation to help you plan your next moves.
Receive waiver and trade guidance to start improving immediately
Building a dynasty is much more than making the best of your rookie picks each year. Get a second look at your team from proven dynasty expert, Chad Samuels.
Get your dynasty diagnostic today